Crayola Holiday Campaign
LISTEN
Crayola identified their holiday product lineup and reached out to us to come up with concepts to launch these products digitally across both retailer and consumer channels. They were taking a new look at their approach to marketing, and, along with production, they needed strategic campaign support.
Their goal: We want to drive awareness and increase sales for these product lines through a high-level, creative campaign and far-reaching digital placement.
ADVISE
The core initiative was to create a cohesive campaign which would expand Crayola's digital footprint through a comprehensive marketing strategy that would reach consumers in a number of places. With so many different touch points, the "creative campaign" aspect for each product line was especially important.
Our recommendations:
Research

—Stay abreast of effective digital marketing techniques—both organic and paid and through retailer and consumer channels—to appeal to a changing audience

Differentiate

—Build upon each product line's unique visual identity to create content that would be engaging and memorable for the audience

Explore

—Push the brand by introducing new styles, formats, and editing techniques that demonstrate product features and benefits in a unique way

Engage

—Weave the creative elements into all visual content across e-commerce sites and social channels to connect with viewers and drive product awareness
SERVICES USED
Resesarch
Concept Development
Content Creation
Consulting
Collateral Design
Social Media Strategy
Social Media Development
Copywriting
Copy Editing
Proofreading
Research
Scripting
Video Treatment
Casting
Video Shooting
Editing
Music
Motion Graphics
Photography
ABOUT CRAYOLA
A brand who needs no introduction, Crayola has been sparking childhood creativity since 1903. They must continually stay on top of the game, exploring new tools and technologies that will help today's young people learn and grow through imagination.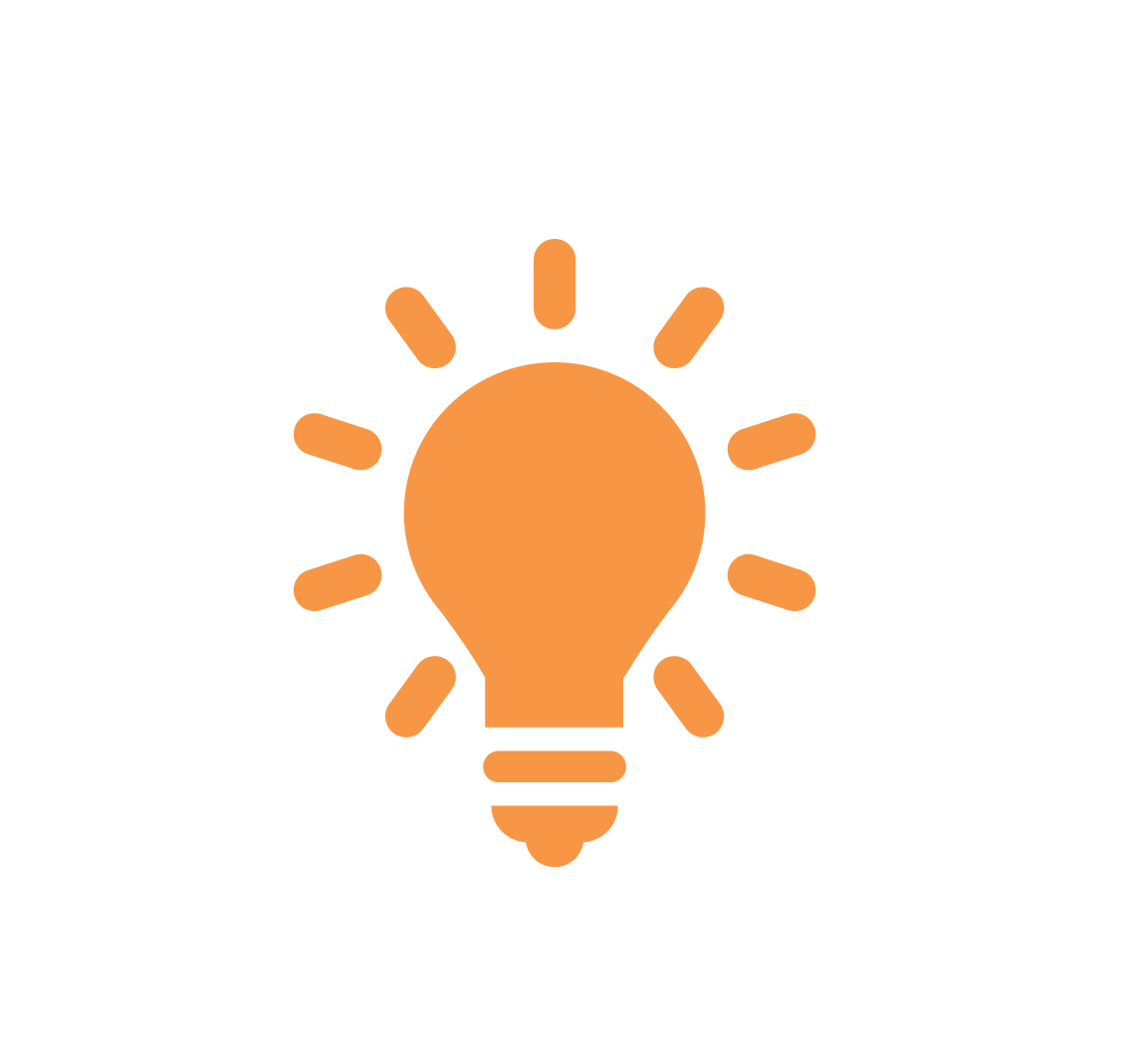 6 unique concepts tailored to each product line's brand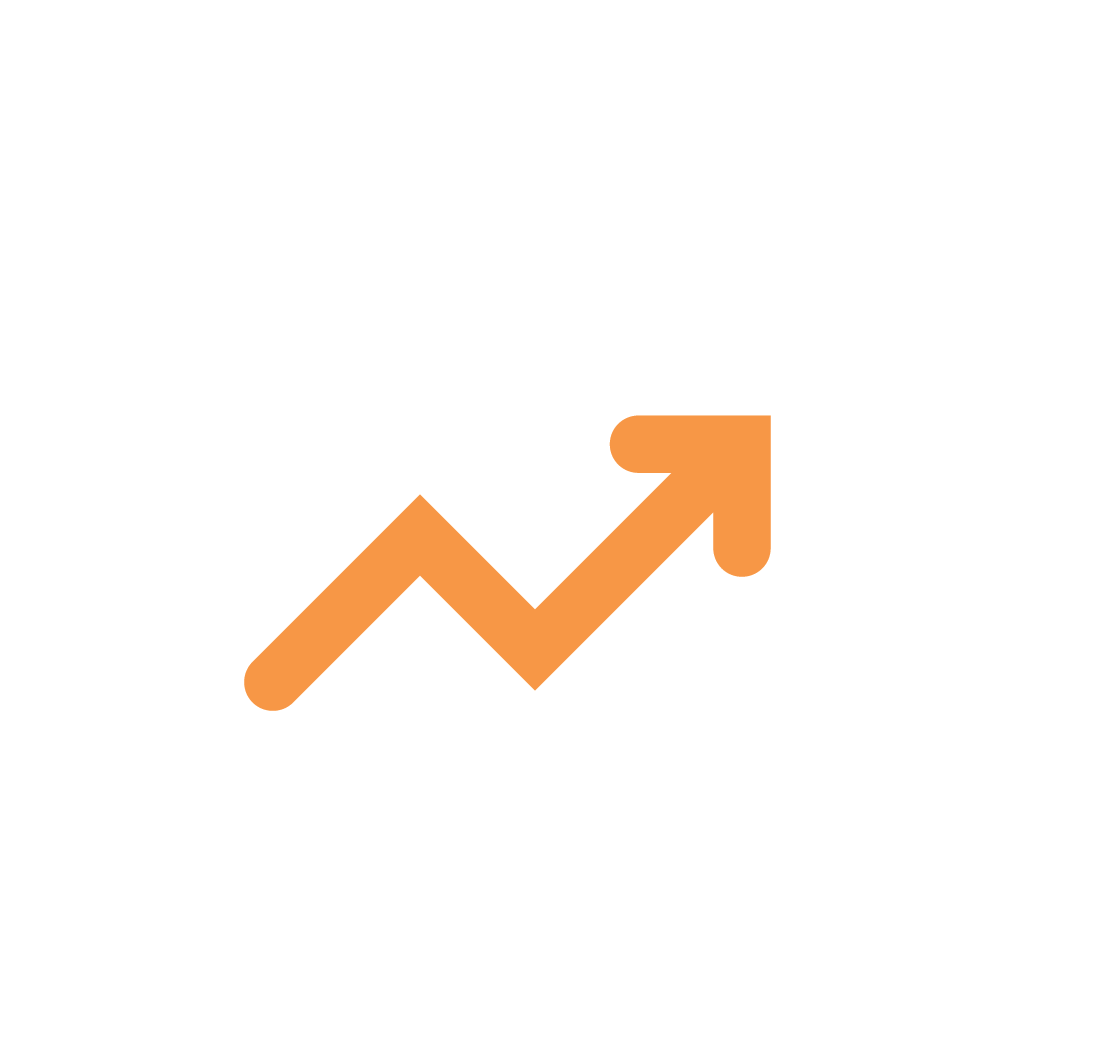 11 creative product demonstration videos to help drive e-commerce sales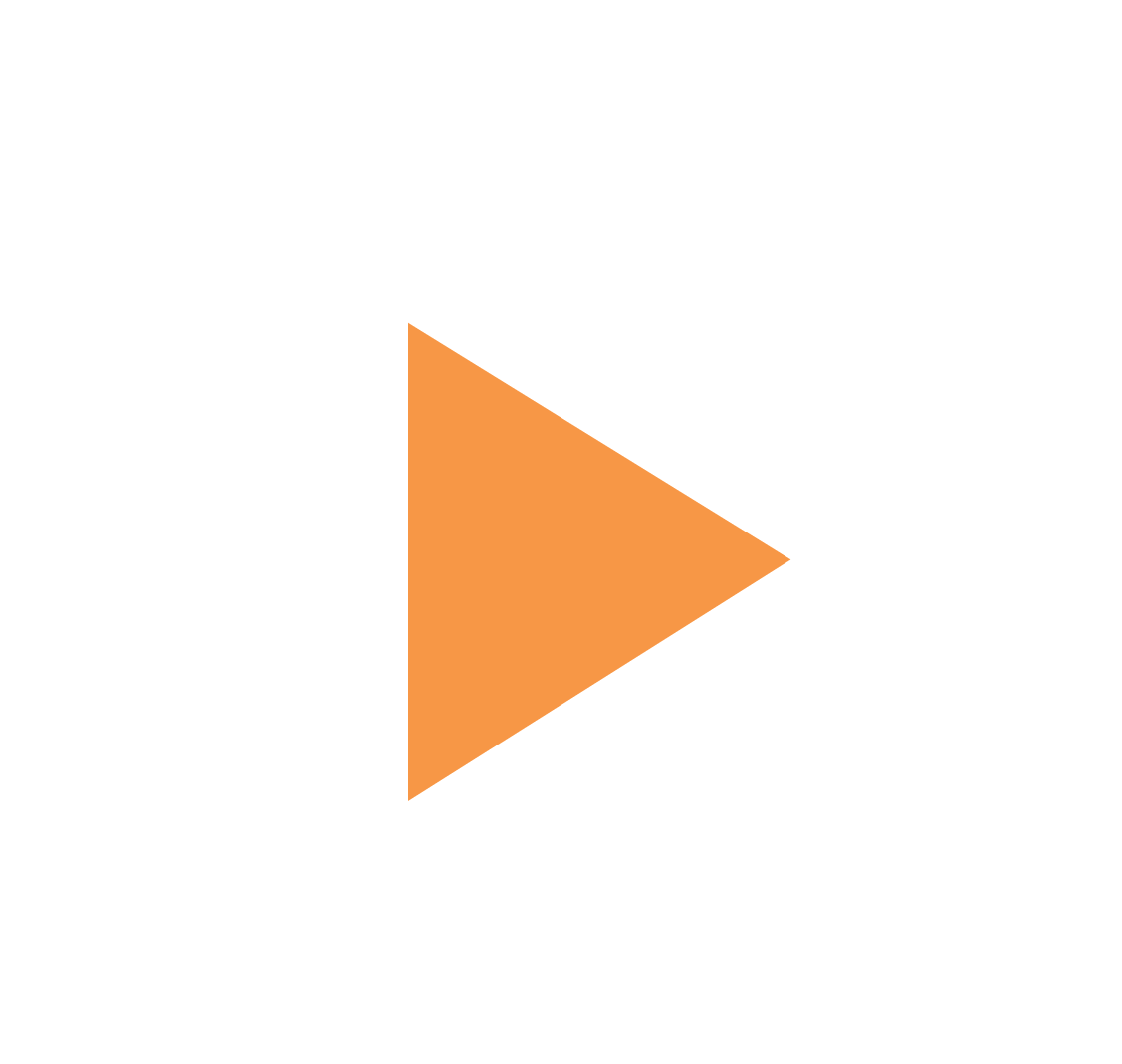 4 consumer-focused video cut‑downs in varying formats based on digital platform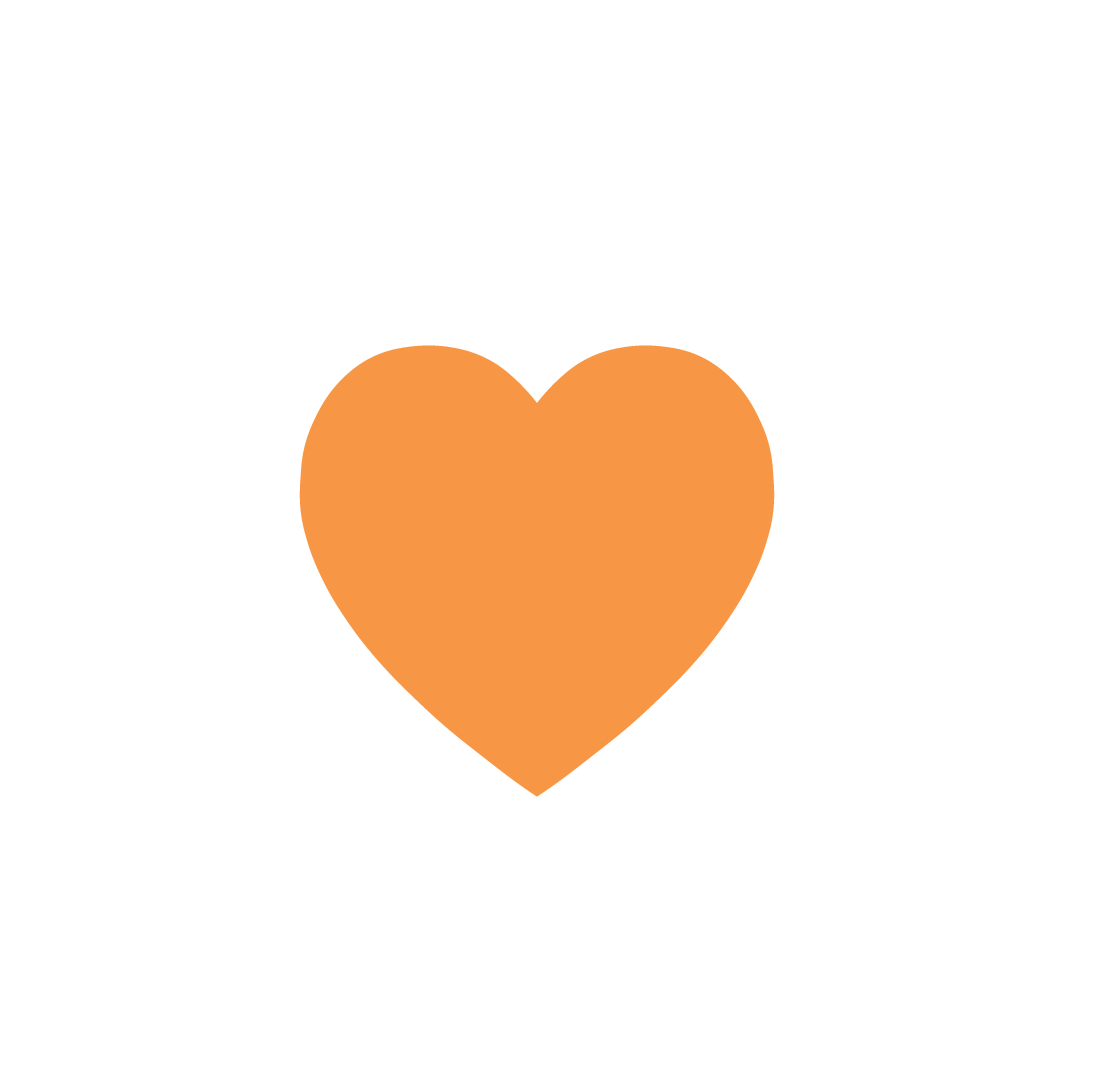 15 social videos, boomerangs, and rotating GIFs to boost engagement and product awareness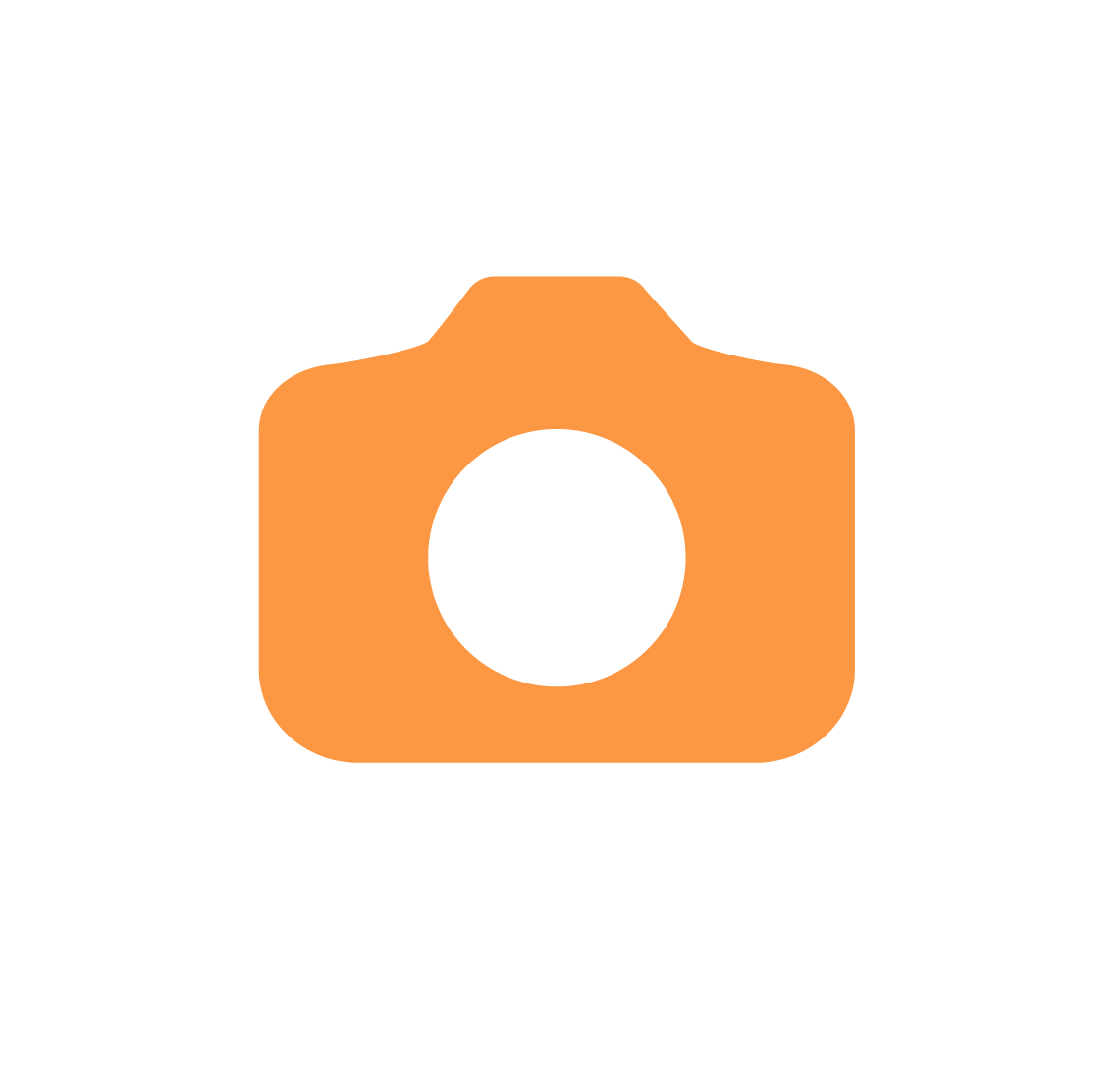 .Product beauty shots to support each line's branding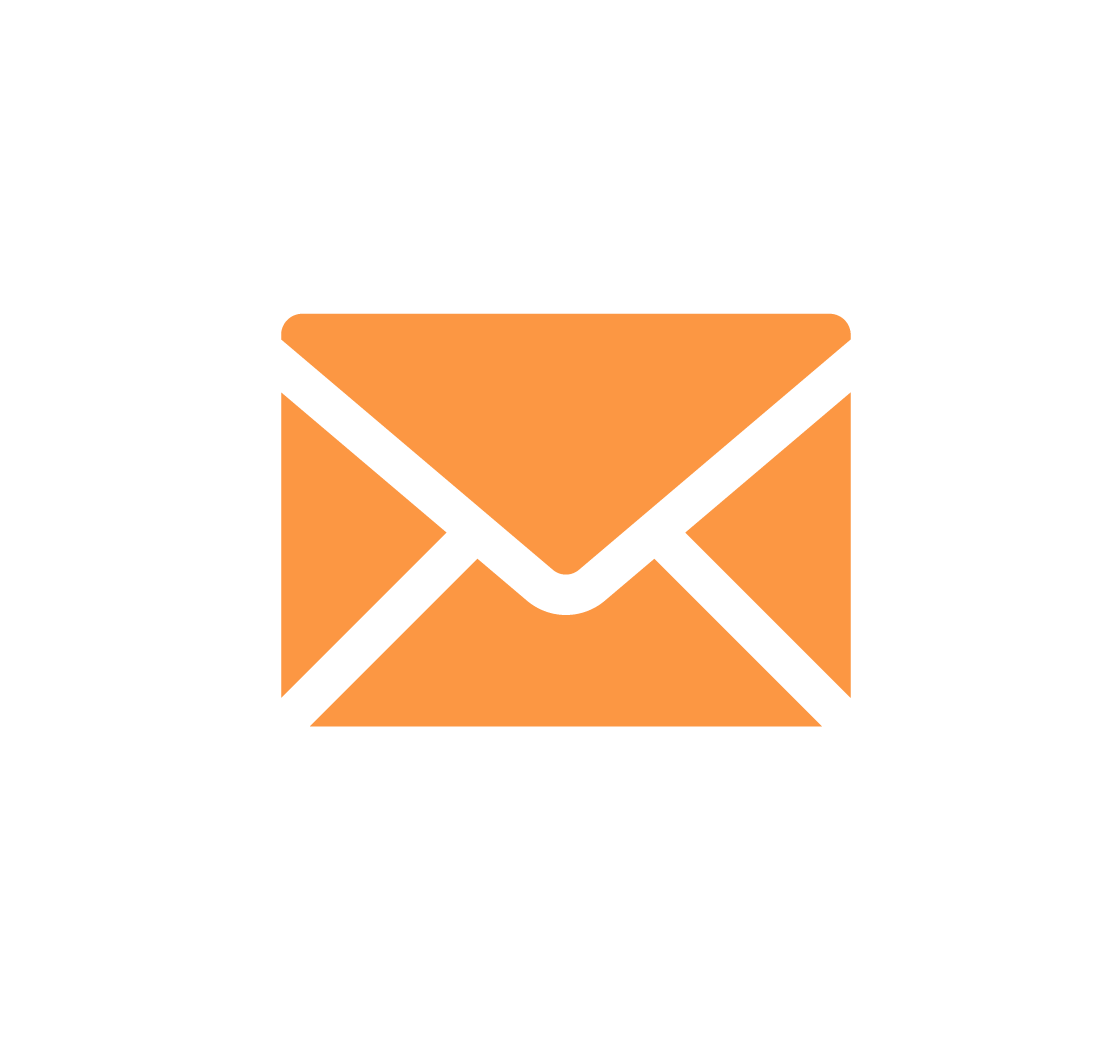 .Video and photography assets to support email marketing, web content, and targeted marketing initiatives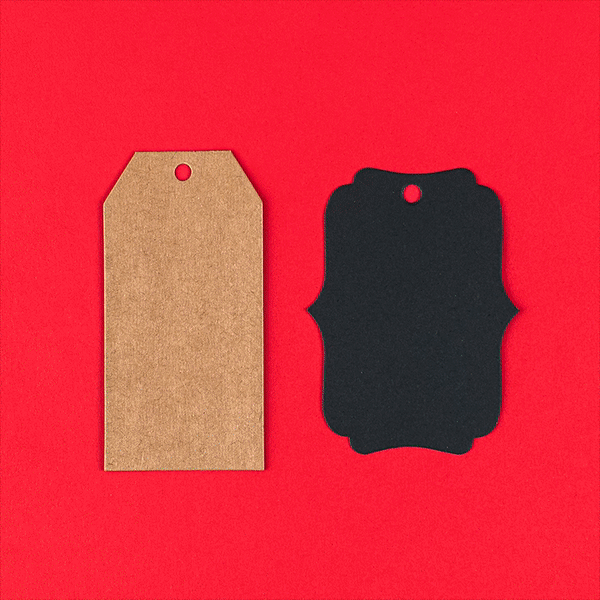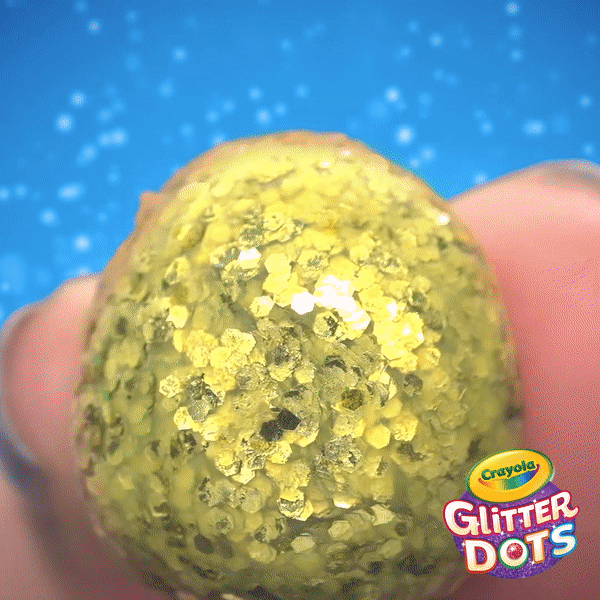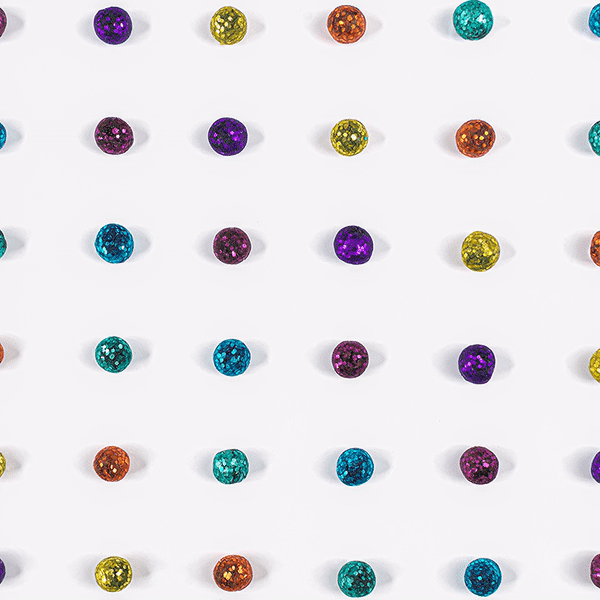 EXECUTE
For six product lines, we created far-reaching digital campaigns. The most robust of these was for Glitter Dots. After completing an in-depth research phase of current digital marketing trends, we developed the underlying strategy and executional ideas. For Glitter Dots, this was a set of product-driven visuals that emphasized its versatility and showcased its fun nature.
Once all concepts, scripts, and designs were finalized, we went all in to produce each piece of the campaign. Extensive planning, budgeting, testing, craft-making, talent searches, prop finding, and client meetings led to a vigorous week-long shoot in which we captured all footage and photography. Hours of editing, motion graphics animation, and graphic design produced a campaign that played to the strengths of each product line.
In the end, this comprehensive project produced more than 30 digital pieces, along with various visual assets, that Crayola could use to continually support their campaign.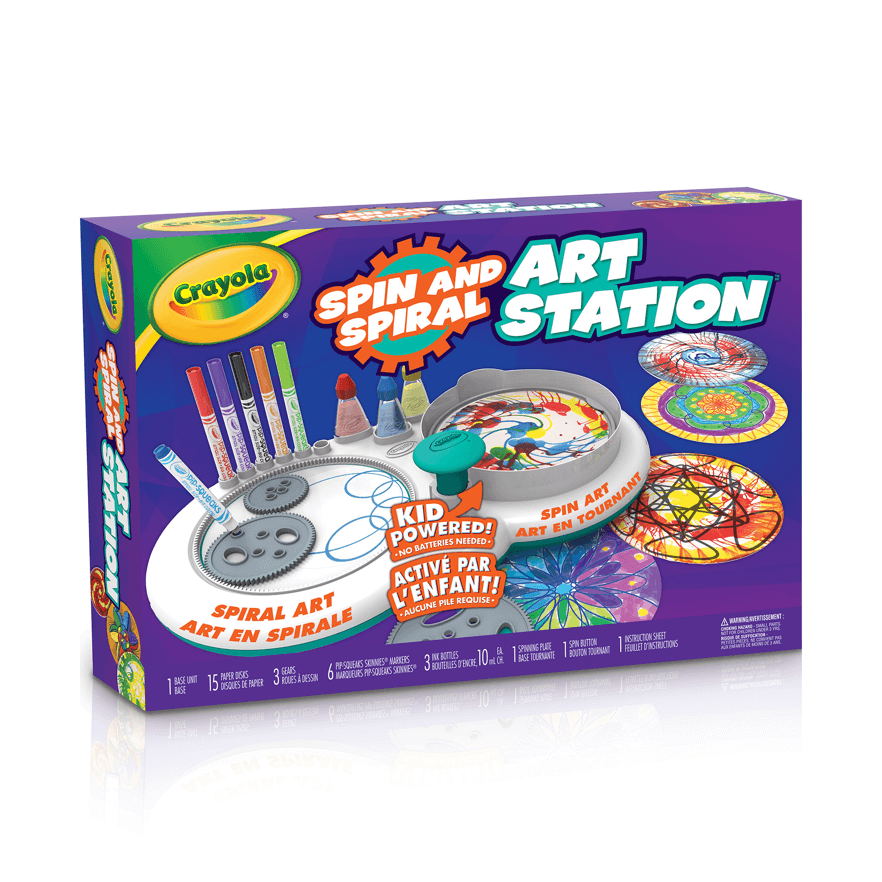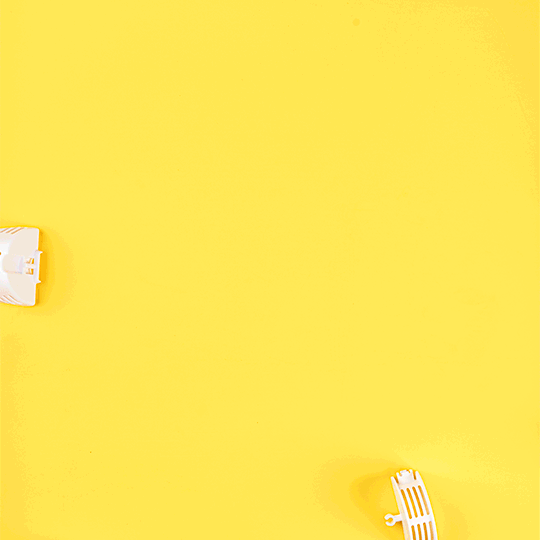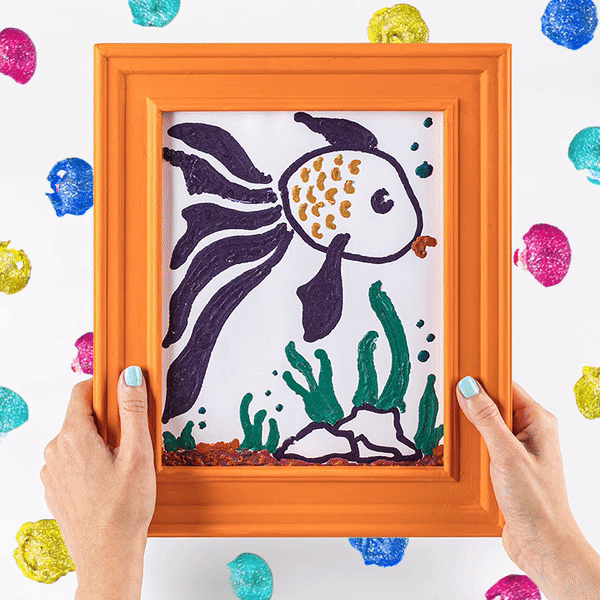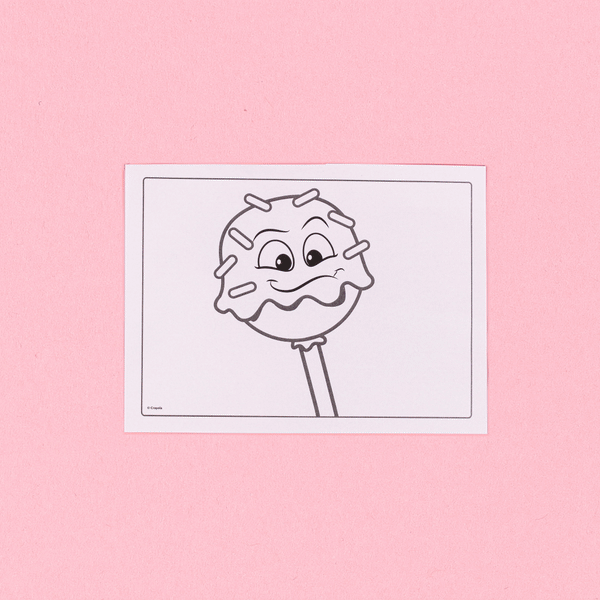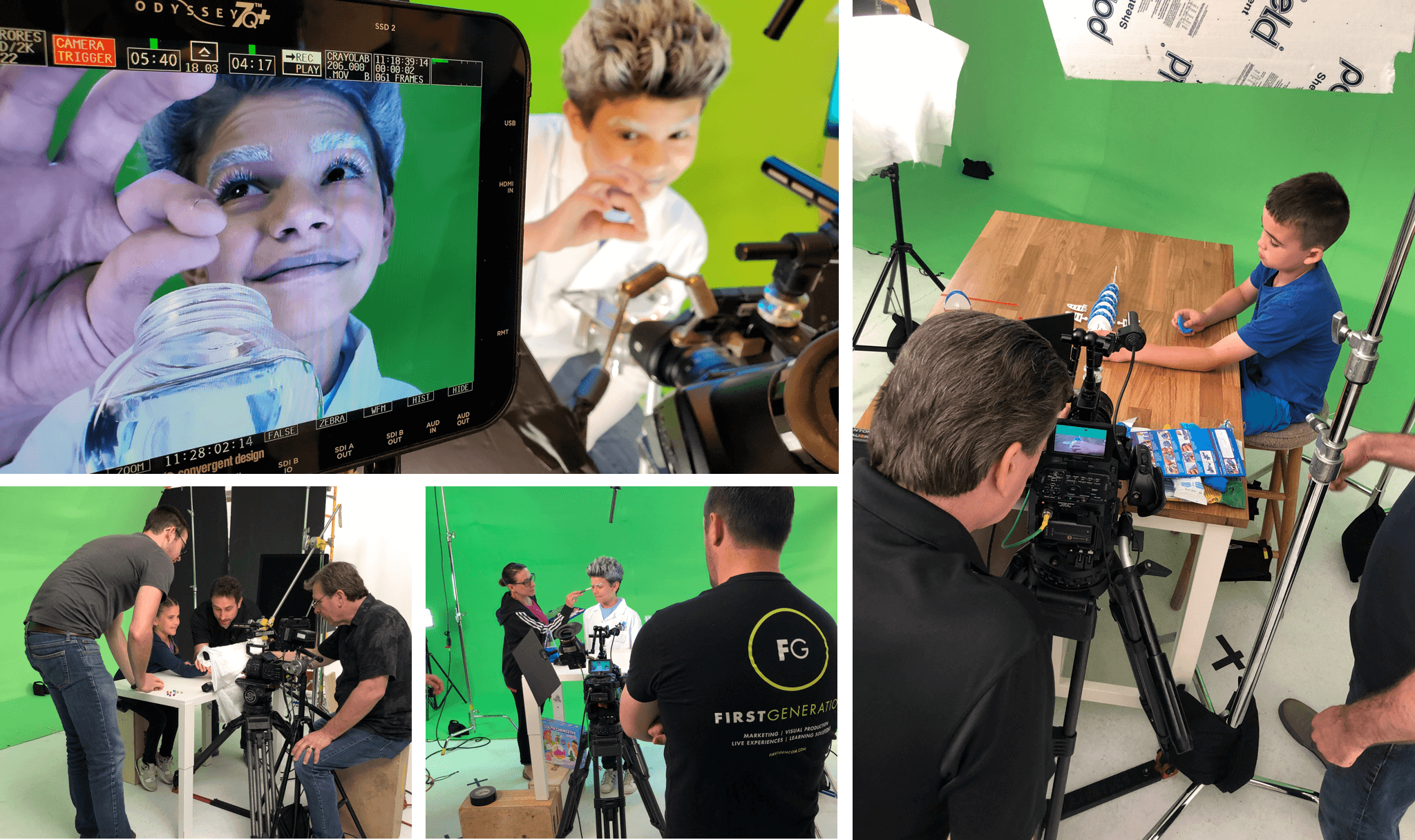 EVALUATE
Fun animations, catchy music, and authentic talent took the Glitter Dots videos beyond simple product demonstrations. The campaign also focused on the sensory aspects of the product—mainly its addictive, squishy nature. As with Glitter Dots, a mini-campaign was produced for each product line that would raise product awareness across platforms, expand Crayola's digital footprint, and drive conversion and sales.