OLYMPUS YOUR SCIENCE MATTERS VIDEO
LISTEN
FirstGen helped Olympus produce "Your Science Matters," a campaign that would connect with consumers in their Life Science division. 4 years later, they were contacted by a mobile science lab in New York, and immediately saw an opportunity.
Their goal: New York's BioBus embodies everything "Your Science Matters" stands for. We want to get involved, and we want people to get excited.
ADVISE
Donations of high-end microscopes have allowed Olympus to aid BioBus in 
its mission: bringing the wonder of science to underprivileged youth. A video shoot will allow us to show how Olympus is joining the effort to inspire and educate children with the science that surrounds us.
Our recommendations:
Get everyone on board

—Both Olympus and BioBus will benefit from the coverage

Be prepared

—Plan all details, but expect to troubleshoot for unexpected conditions

Get your hands dirty

—We need to spend a day in the life of BioBus for real authenticity

Draw the connection

—Link it all back to the original strategy: "your science matters"
SERVICES USED
Strategy
Concept Development
Content Creation
Video Scripting
Video Production & Editing
Motion Graphics
Photography
ABOUT OLYMPUS
An international company with a passion for making a positive impact, Olympus has a hand in some of the newest and most exciting technologies. From cameras and audio, to medical and surgical, to life science, to industrial, they are constantly manufacturing and improving equipment that touches lives every day.
EXECUTE
Extensive research, storyboarding, and planning led to a 2-day shoot in two different New York locations. Interviews and B-roll footage were captured as young kids collected their own nature samples and reviewed them with real scientists through donated Olympus equipment.
Hours of footage were turned into a long-form video for the website and a shorter video for social posts.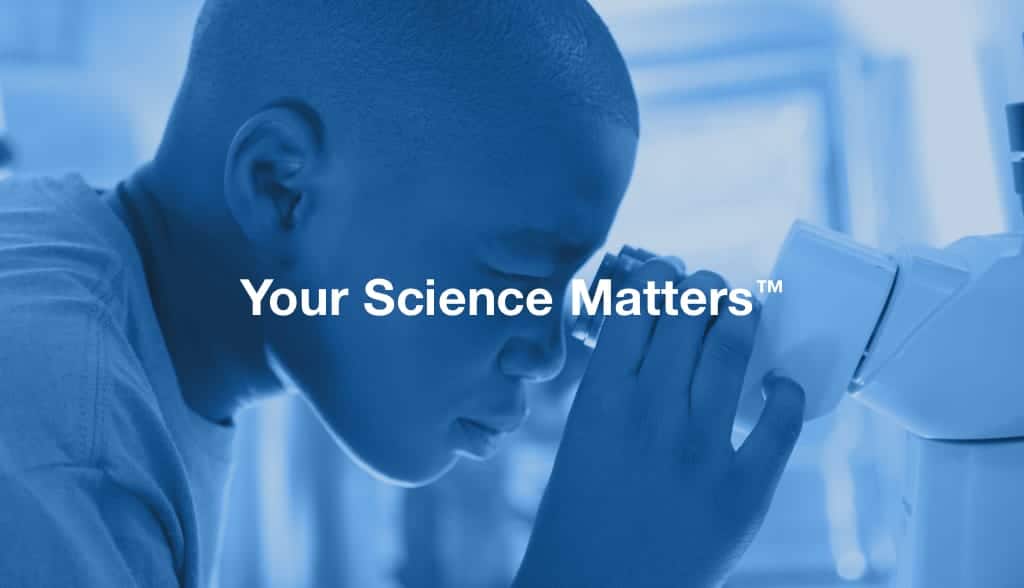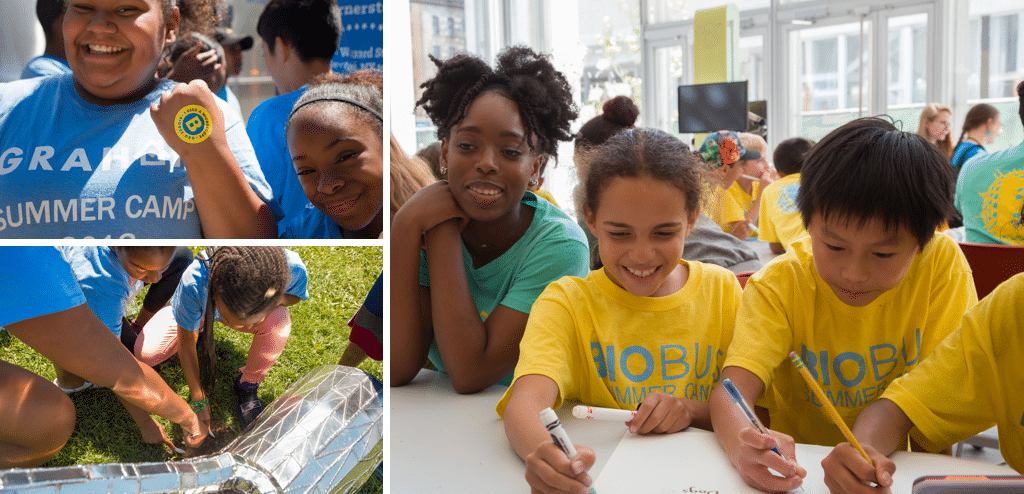 EVALUATE
The heartfelt joy of the scientists and pure fascination of the children were captured, while giving great exposure to some Olympus Life Science microscopes. Likewise, the videos put BioBus in front of all kinds of viewers who may want to support the cause.
It was humbling to work with Olympus as they helped ignite the spark in some future scientists. The "Your Science Matters" campaign still has more adventures to find and stories to tell—and we'll be ready when it does.