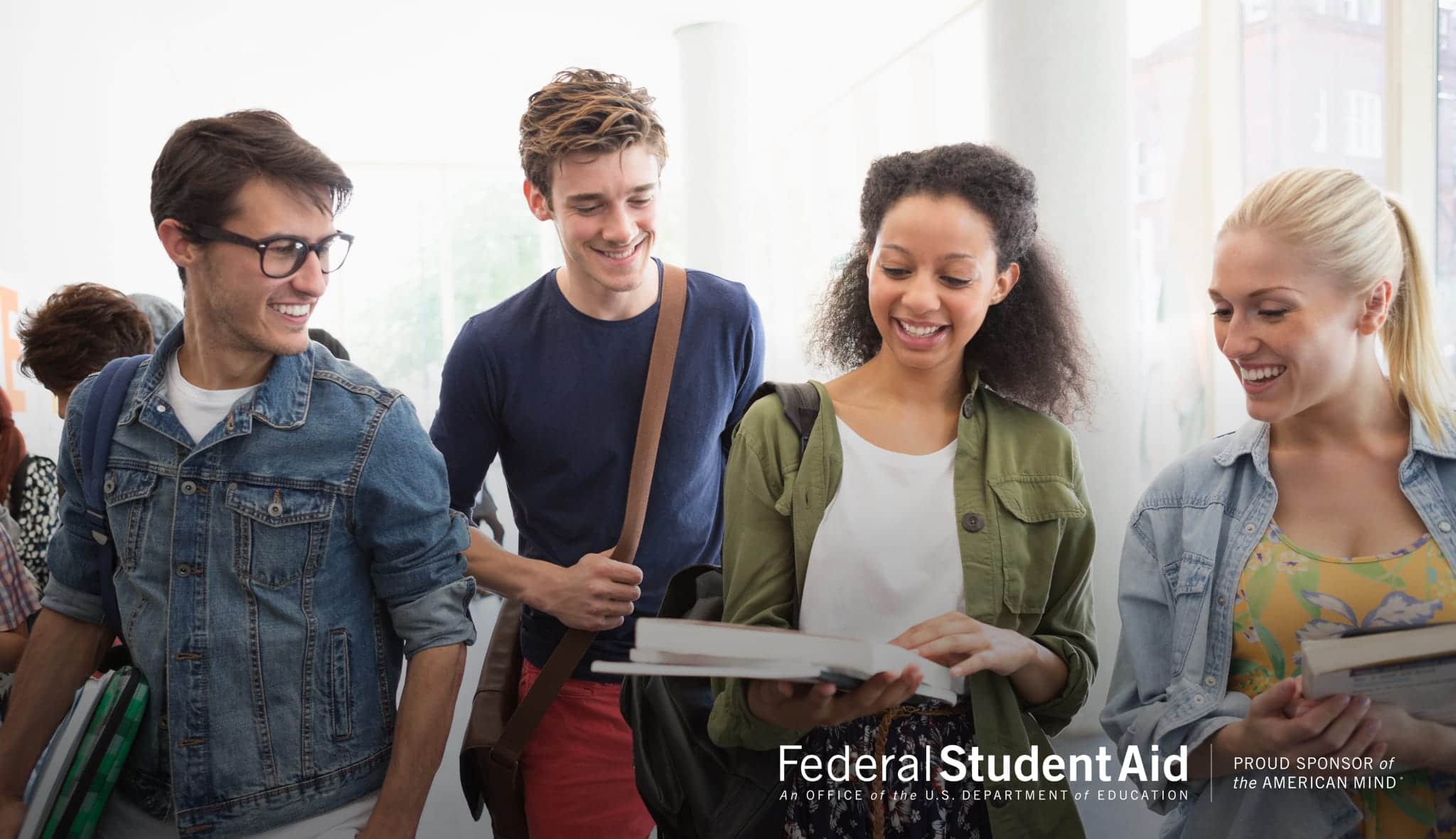 U.S. DEPARTMENT OF EDUCATION CAMPAIGN
LISTEN
The U.S. Department of Education Office of Federal Student Aid is responsible for directly managing a federal student loan portfolio comprised of billions of dollars in Title IV loans. With an increasingly tech-savvy base of college students and parents, they needed new ways to communicate their messaging.
Their goal: We need a cohesive set of collateral that will appeal to a new generation of customer, and keep people informed.
ADVISE
With an audience that's constantly connected, it's up to us to put the information in the palm of their hands. Let's align on what the needs are and the best way to approach solutions. As always, we need to maximize the return based on the spend, which means constant communication and collaboration.
Our recommendations:
Refresh

—Update existing collateral to support the rebrand

Modernize

—Explore some modern designs that will still fit within brand guidelines

Keep it simple

—Make the information succinct and the layout clean

Don't stop there

—All the new assets we supply can be put to use on future collateral
SERVICES USED
Strategy
Concept Development
Content Creation
Content Organization
Consultation
Collateral Design
ABOUT U.S. DEPARTMENT OF EDUCATION
Since 1980, the U.S. Department of Education has been working to foster student growth and achievement while ensuring equal access for all citizens. By providing tools, information, and guidance, they help our young people get the most out of their education and prepare them for competitiveness on the global stage.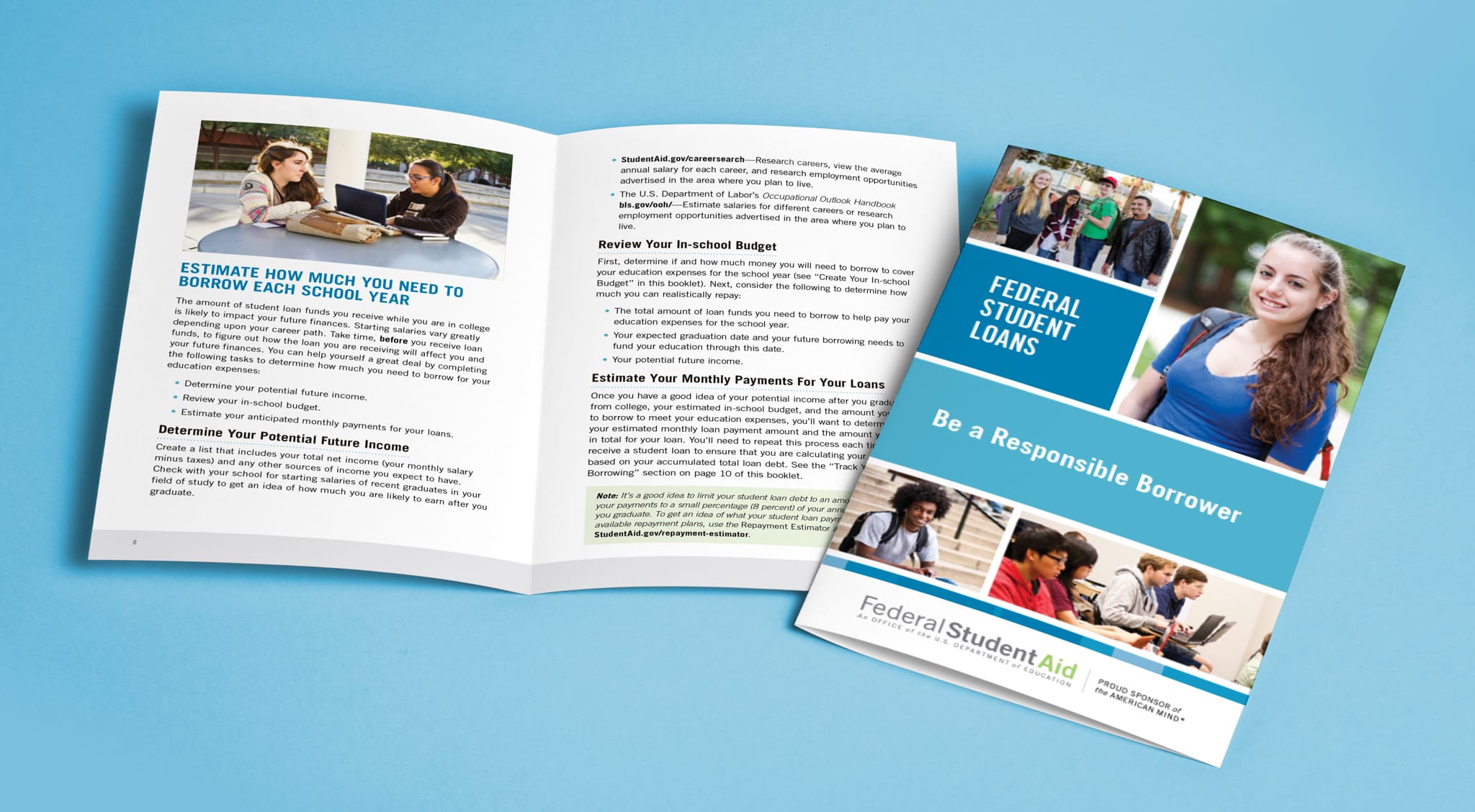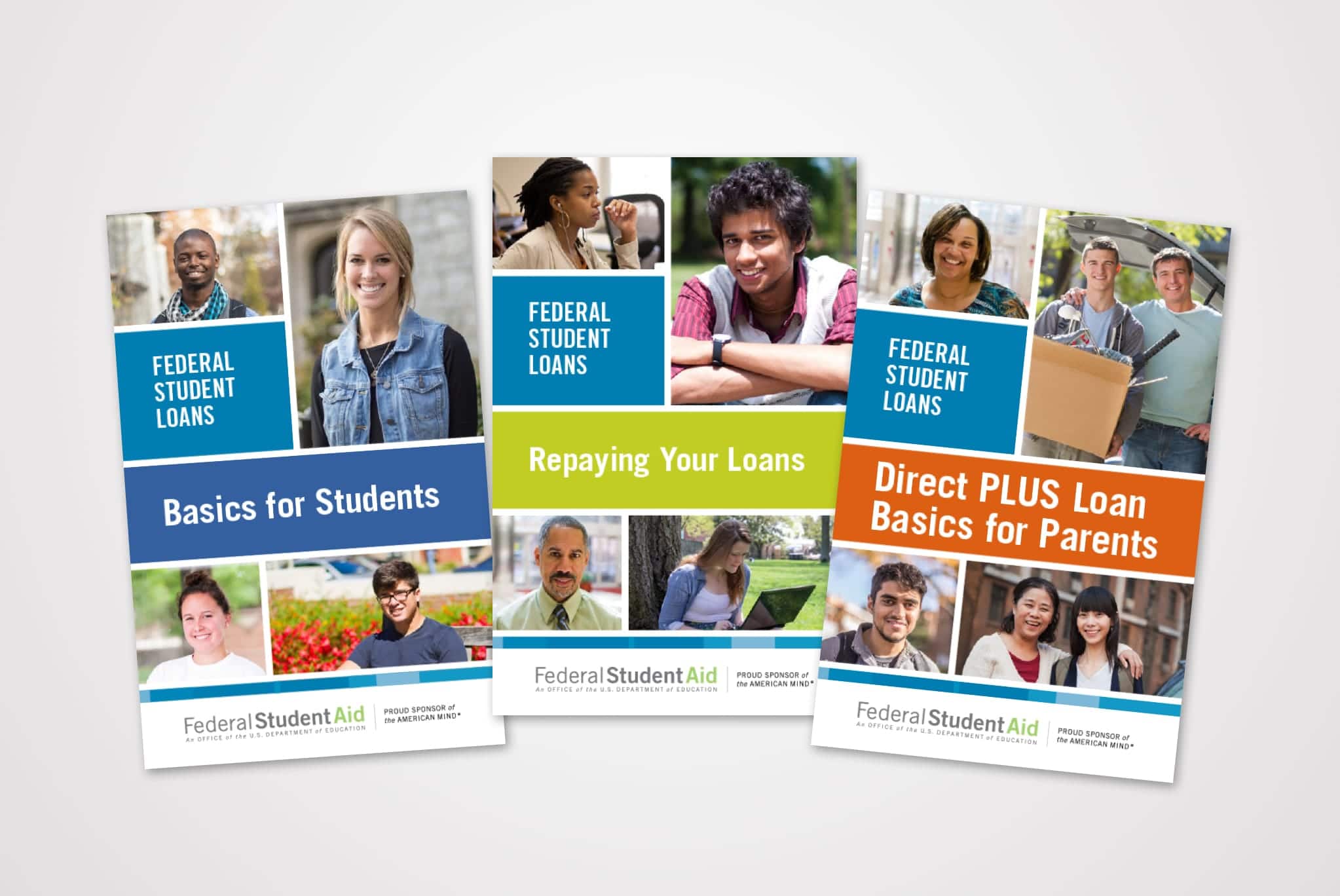 EXECUTE
A comprehensive suite of print and digital collateral was produced, including a 60-page annual report. Large quantities of information were distilled and organized into simple layouts. A library of more than 100 custom icons was produced that could be drawn from for a range of purposes. Constant communication was crucial as the project evolved and key decision-makers solidified their needs.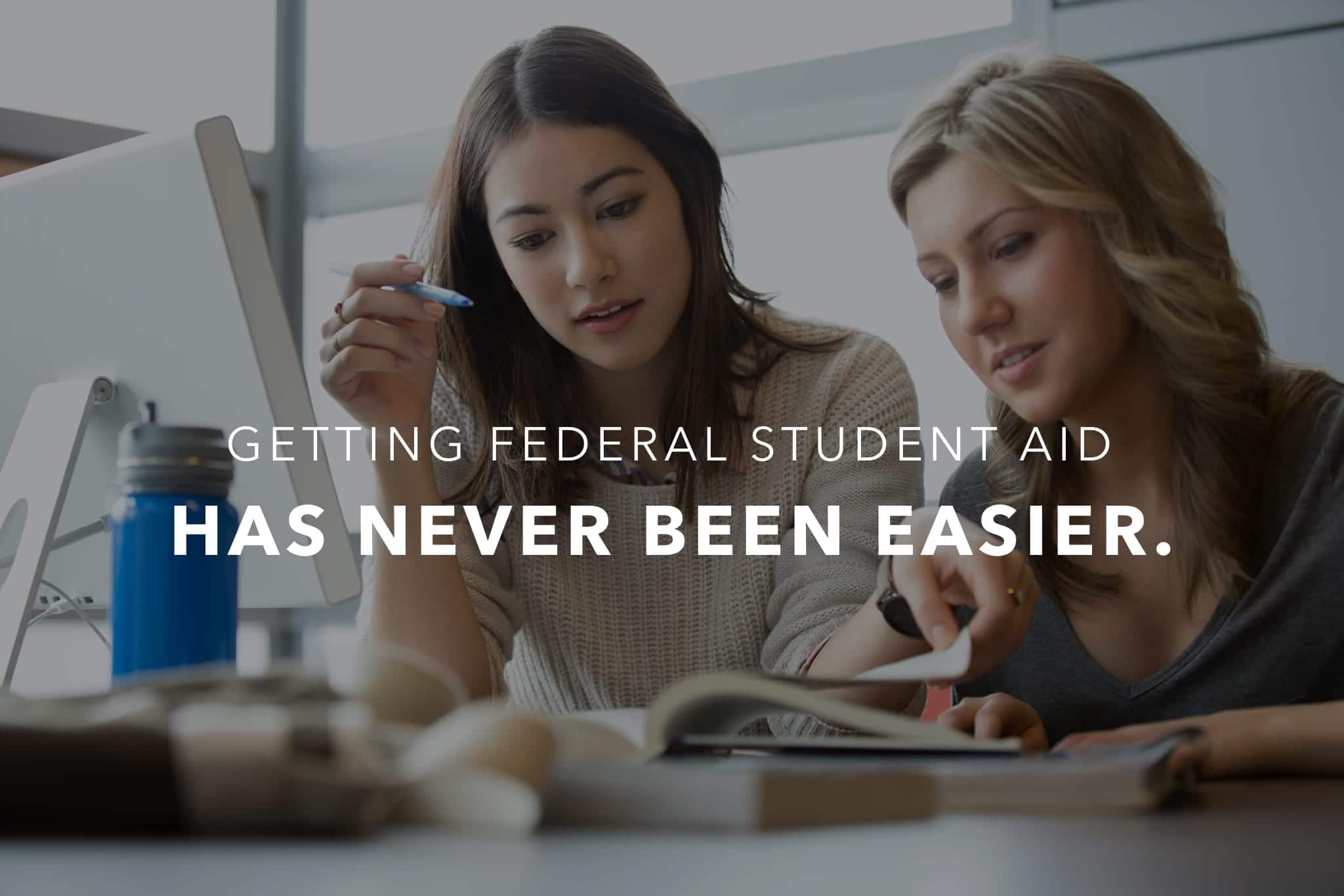 EVALUATE
We worked with the Office of Federal Student Aid to manage, produce, and perfect the various pieces of the campaign puzzle. While adhering to stringent brand guidelines, we pushed boundaries visually, creating something that was vibrant, but professional. An up-to-date explanation of the loan process was effectively communicated to students, parents, and guardians all over the country.
The campaign's success turned a 3-year contract into 5. The work gave new life to Federal Student Aid materials—but above all, it was an effective resource for a new generation of customer.