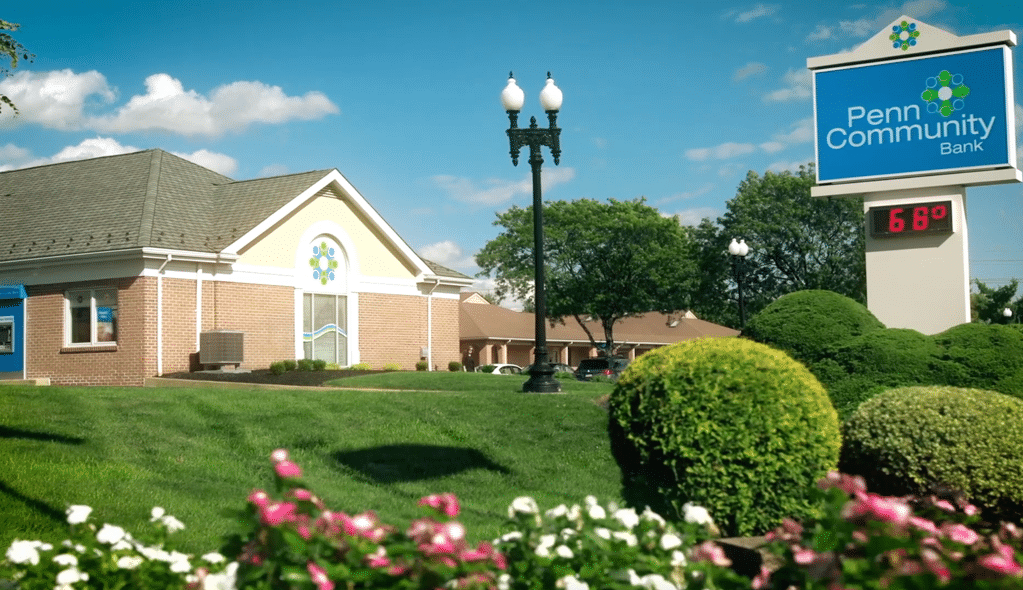 PENN COMMUNITY BANK TESTIMONIAL CAMPAIGN
LISTEN
Penn Community Bank has a strong following of local customers who prefer personalized, friendly service. Mostly, they love having a financial institution they can trust.
Their goal: We want to show how much our customers love us—and therefore show potential customers why they would love us, too.
ADVISE
The best way to achieve this is to let people hear it straight from the horse's mouth. AKA, a testimonial campaign with customer interviews. It's got authenticity, versatility, and a relatable emotional connection.
Our recommendations:
Keep it real

—Let the customers do the talking

Diversify

—Show lots of different benefits using lots of different people

Plan the spend

—Supporting materials will drive people to the landing page

Connect the dots

—Bring it all together in a cohesive campaign
SERVICES USED
Strategy
Concept Development
Content Creation
Collateral Design
Webpage Design & Development
Media Planning & Placement
Video Scripting
Video Production & Editing
Radio Scripting
Radio Recording & Editing
Motion Graphics
Photography
ABOUT PENN COMMUNITY BANK
Think of all of the good things you associate with a wholesome local business. Penn Community Bank has them. Born out of a merger of two Bucks County banks, Penn Community Bank has become a staple in the community as a people-oriented, friendly, reliable financial institution that is known for putting the customer first.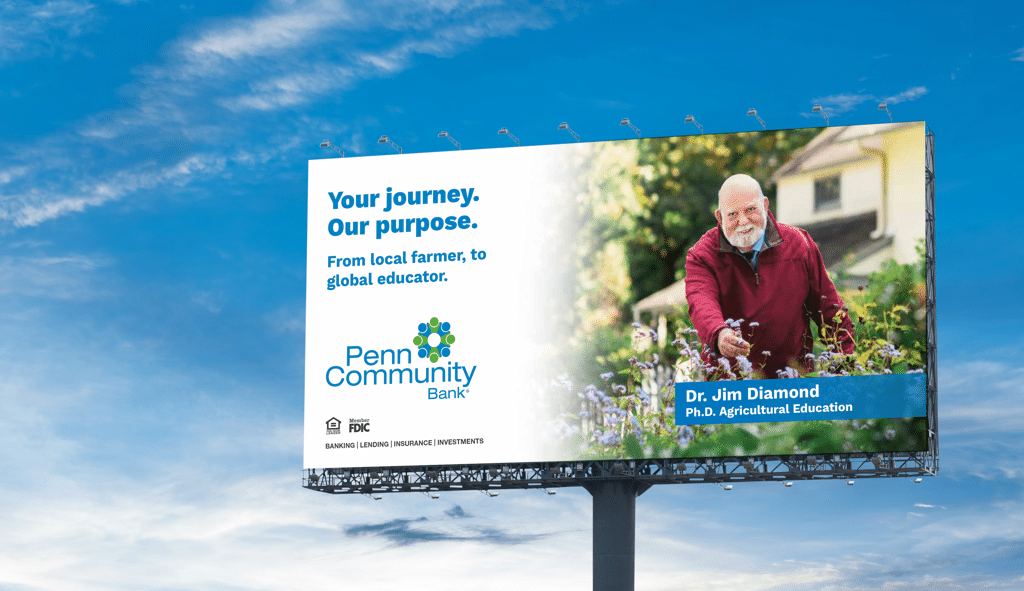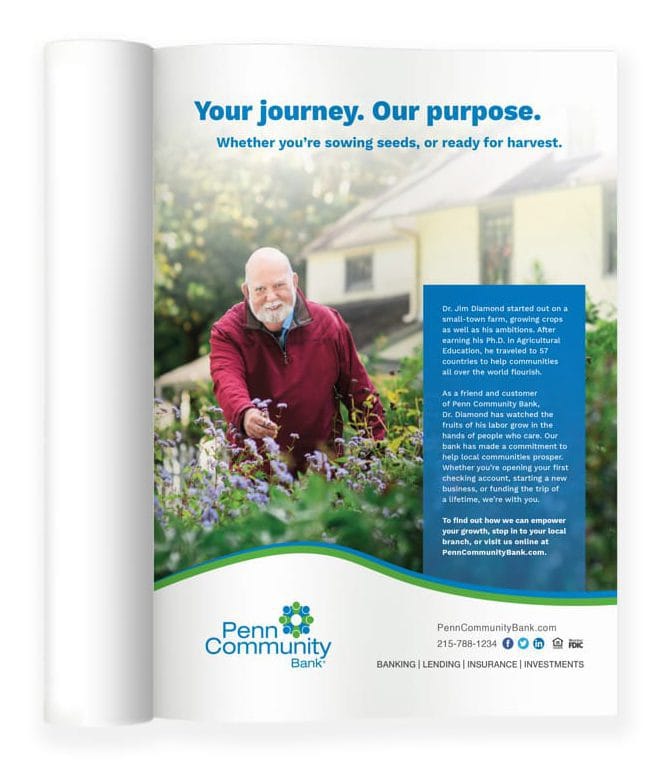 EXECUTE
The research and concept phase was integral. A preliminary Q and A with the chosen subjects helped us develop targeted interview questions to use on set. Locations were scouted and video shoots performed for each execution.
Using the captured footage, we produced TV spots, radio spots, photography, print ads, digital banners, billboard placements, and a landing page where the main story could live.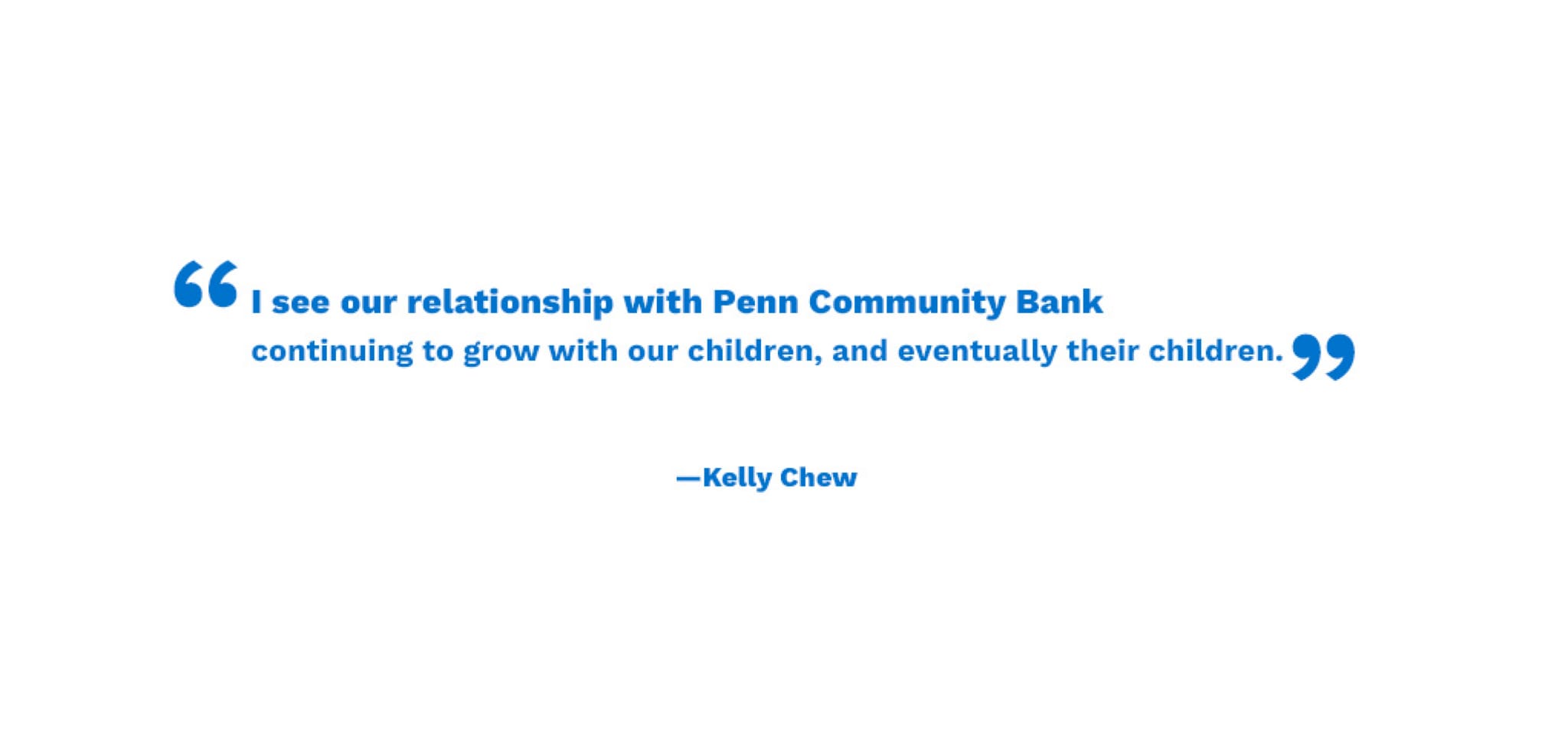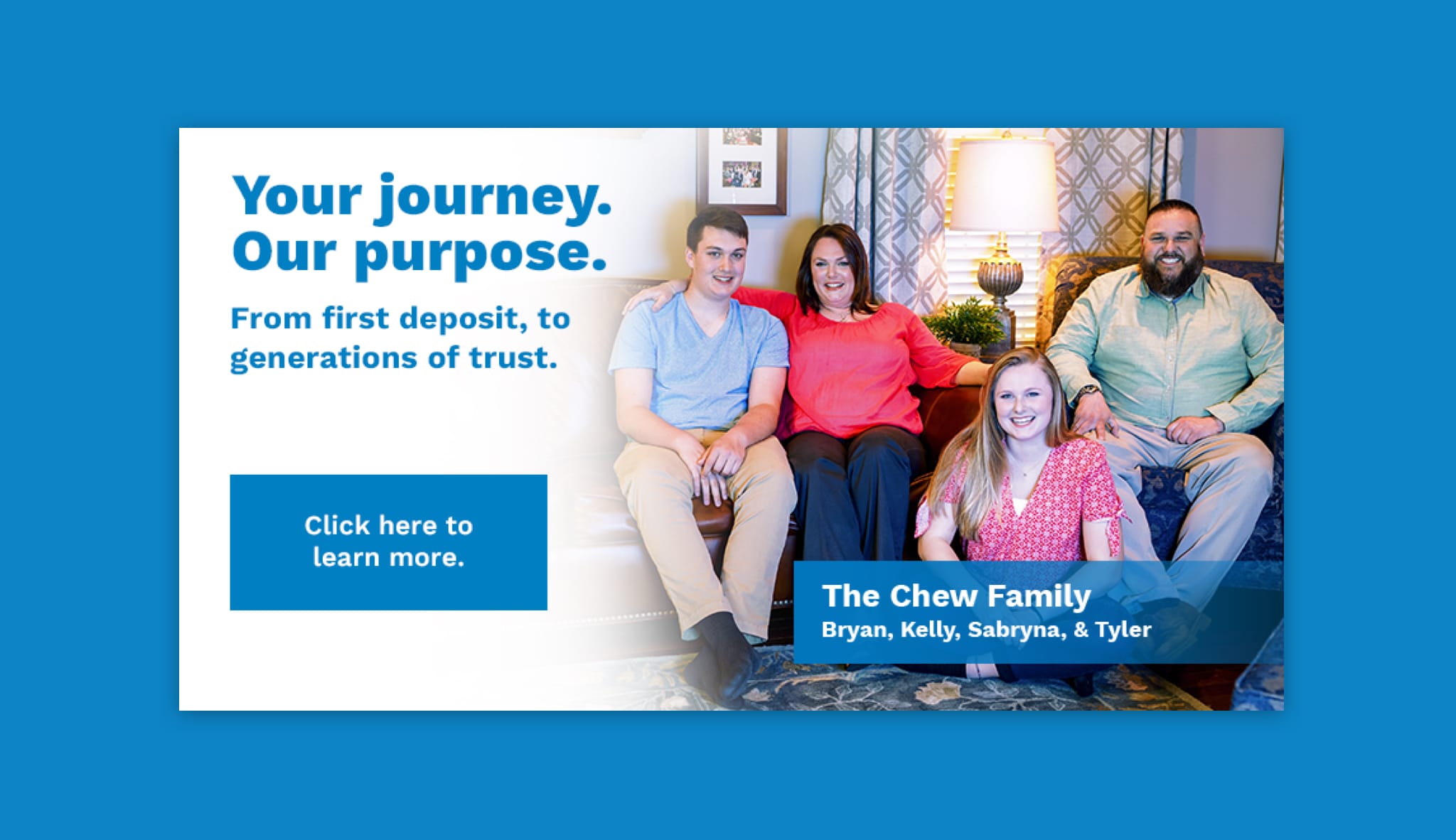 EVALUATE
By helping subjects feel comfortable when telling their stories, we were able to capture an authentic illustration of how Penn Community Bank truly values those who live and work within their community.
Supporting placements were planned to help drive traffic to the landing page. There, viewers could find more information on how this trusted local bank could become a part of their own success stories.