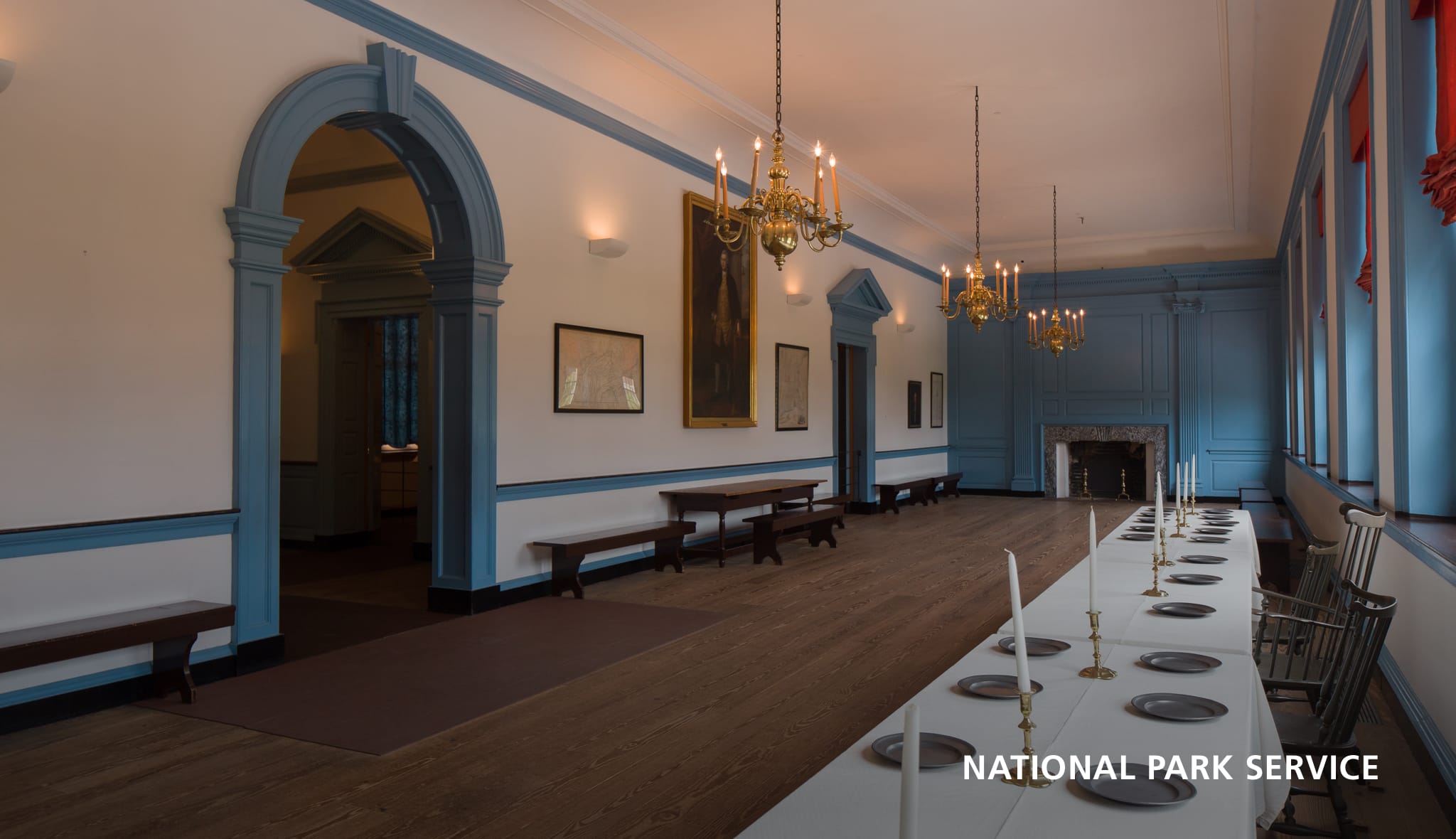 NATIONAL PARK SERVICE ACCESSIBILITY KIOSKS
LISTEN
The U.S. National Park Service cares for several historic sites. With original architecture that can't be altered, the upper floors of certain buildings may not be easily accessible to all visitors. But what if there was a way to bring the experience to them?
Their goal: We want to create a virtual tour experience that is as immersive as possible for visitors with physical or visual restrictions.
ADVISE
The key is to have accessibility in mind from the get-go. Everything, from word usage and closed captions, to presentation and pacing, to audio and visual, should fit together to create as accurate a picture as possible. As we build the programs, we will have to create various combinations of solutions based on the different levels of accessibility.
Our recommendations:
Specialize content

—Tailor the elements so the tours will still be an immersive experience

Make it flow

—Allow current user experience trends to inform how the interface is set up

Make it seamless

—When visitors must move at their own pace, ensure the tour still feels continuous

Brand it

—Use the interface as a vehicle to stay top-of-mind for visitors
SERVICES USED
Research
Concept Development
Content Creation
Content Organization
Consulting
Website Design
Development
Copywriting
Copy Editing
Proofreading
ABOUT NPS
A government entity that has been around since 1916, the National Park Service is a collection of citizens from various walks who are dedicated to the care and preservation of America's national parks. Over the years, their reach has covered the history and heritage of individual communities, protecting natural and cultural resources for the good of each new generation.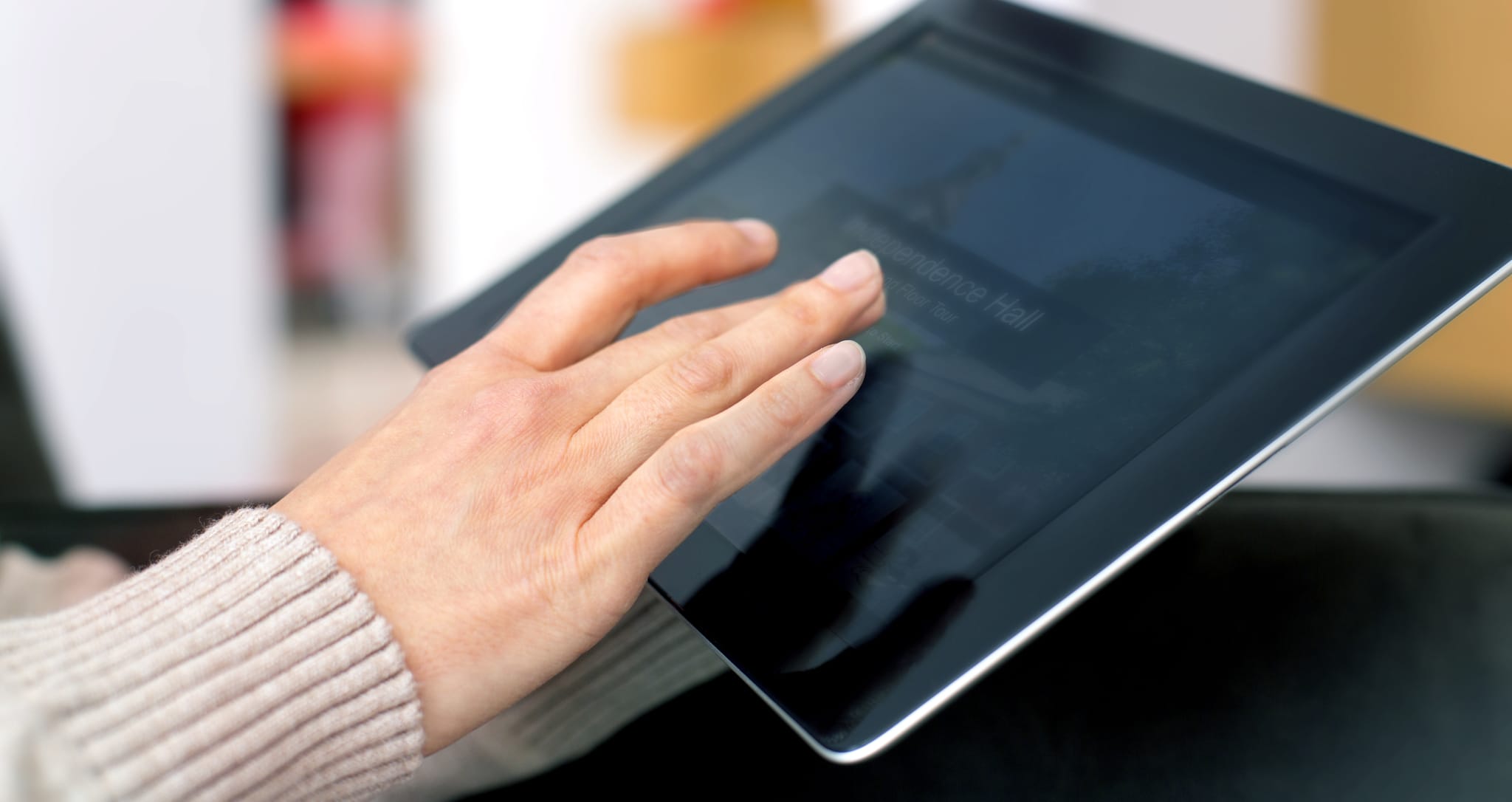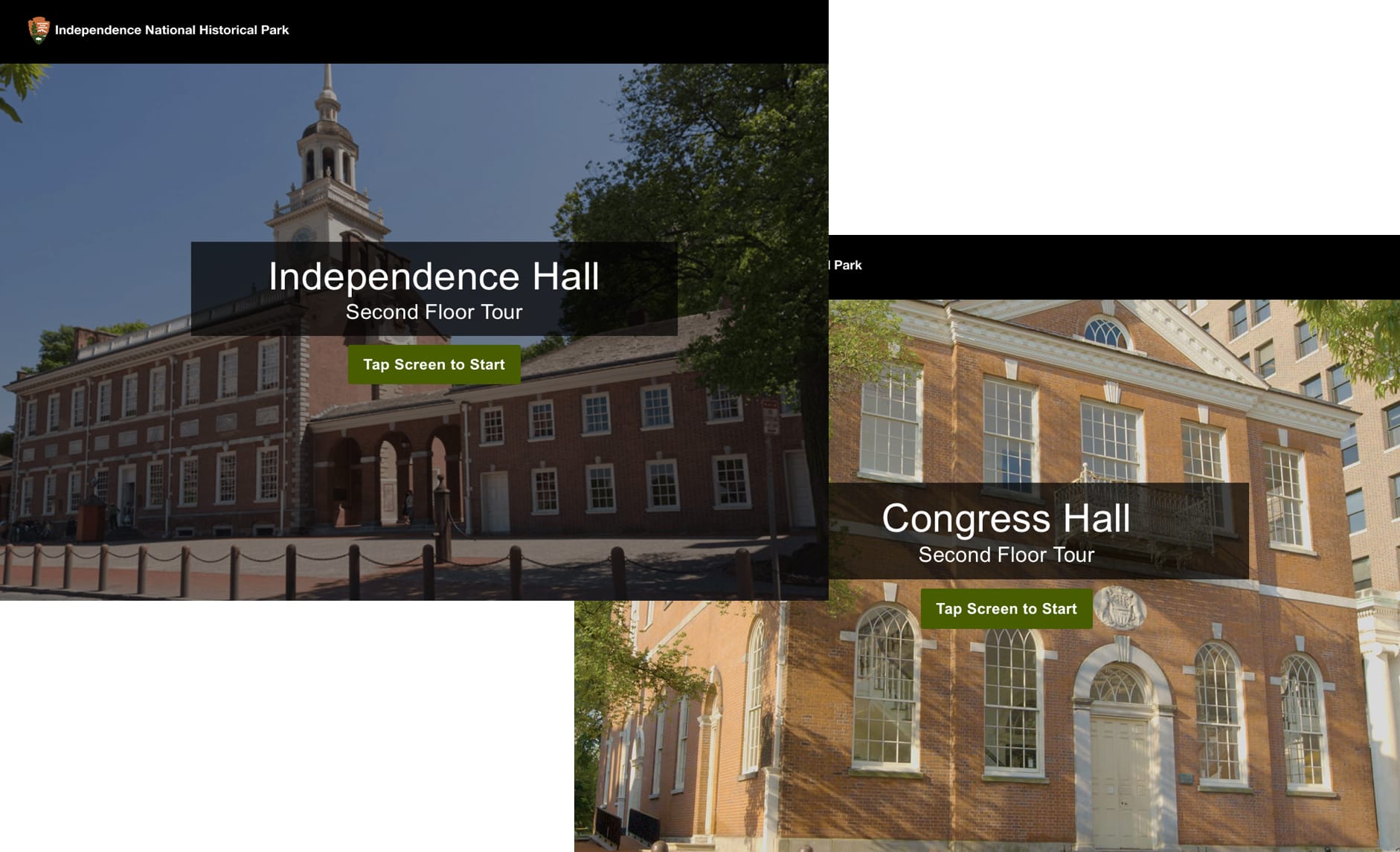 EXECUTE
Voiceover scripts, audio recording, and photography were produced, then integrated into kiosk programs based on a touch-panel tablet that allowed visitors to virtually navigate through the various rooms. They were also adjusted for varying degrees of visual impairment, guiding users through the interface. Those able to reach the upper levels could use responsive headphones that were triggered to play the correct audio based on the user's location. Guests were also given control over the playing of content, so they could take the tours at their own pace.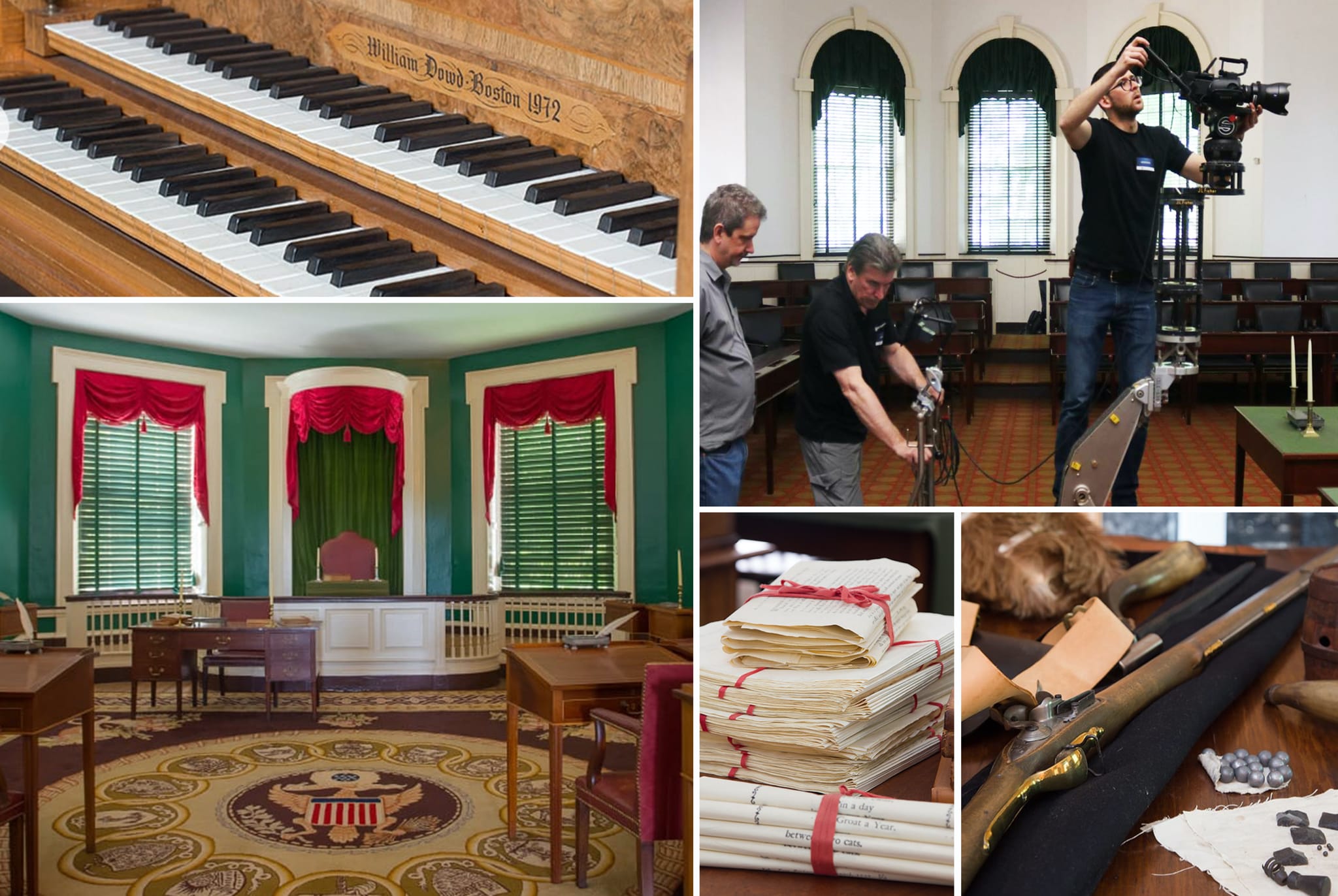 EVALUATE
The kiosks remain active since their integration at both Congress and Independence Halls. As a part of the Targeted Accessibility Improvement Program (TAIP), they have transformed the tour experience of those with limited accessibility.
Guests with physical restrictions or visual impairment can now get the most immersive experience possible out of the historic sites. We look forward to being a resource as the parks continue their campaign to improve accessibility.