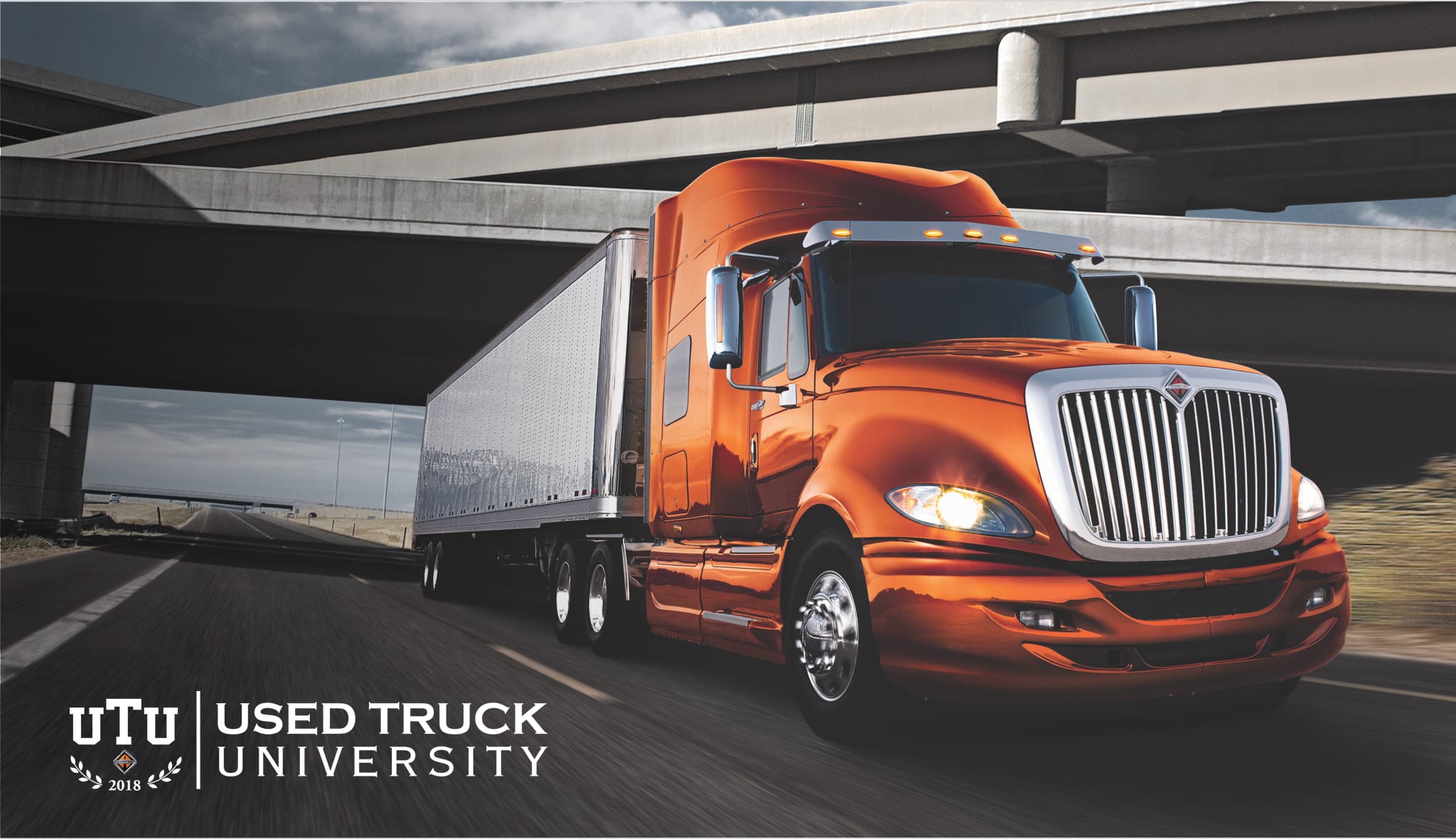 NAVISTAR TRAINING MODULES
LISTEN
Working in an industry where the labor force tends to be more fluid and the market landscape is always evolving had put a lot of pressure on the Navistar Used Truck Organization. Their sales force needed to have an understanding of effective sales techniques while possessing a specialized knowledge of the goods they sold.
Their goal: We need a turnkey solution for training the current sales team that will also serve as an effective onboarding tool for new hires.
ADVISE
There are three core areas we need to cover: industry knowledge, best sales practices, and sales leadership. With the right mix of onboarding materials and live sessions, we can impart the right knowledge to the right people in the most effective way.
Our recommendations:
Divide and conquer

—Rather than a one-size-fits-all model, categorize employees into targeted training groups.

Learn how to teach

—Consider how people learn best and implement those strategies into the curriculum.

Ask the experts

—Gather learning material from trusted sources and people who have proven knowledge and experience.

Make it accessible

—Between personal learning materials and physical seminars, make the transfer of information straightforward and quick.
SERVICES USED
Strategy
Concept Development
Content Creation
Video Scripting
Video Production & Editing
Motion Graphics
3-D Animation
Planning & Logistics
Design & Printing
Presentation Creation
Speech Scripting
Set & Lighting Design
AV Support
Show Services Management
Program Design & Implementation
Instructional Training
Reporting & Analytics
ABOUT NAVISTAR
Focused on building the future with powerful innovation, Navistar manufactures some of the world's sturdiest commercial trucks, buses, defense vehicles, and engines. From helping to drive the economy, to keeping our troops safe, to developing sustainable practices, this organization is determined to develop cutting-edge vehicle solutions across the world.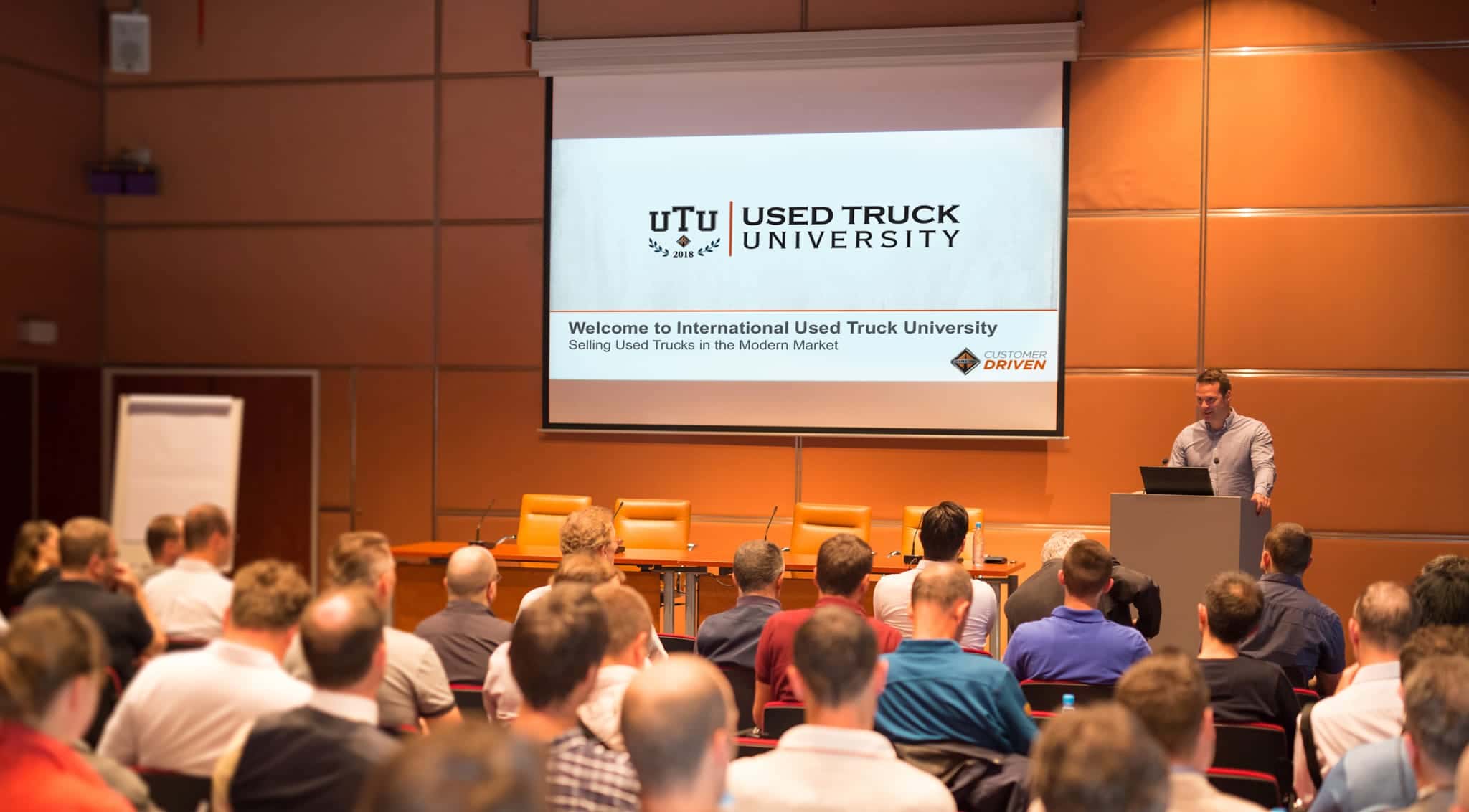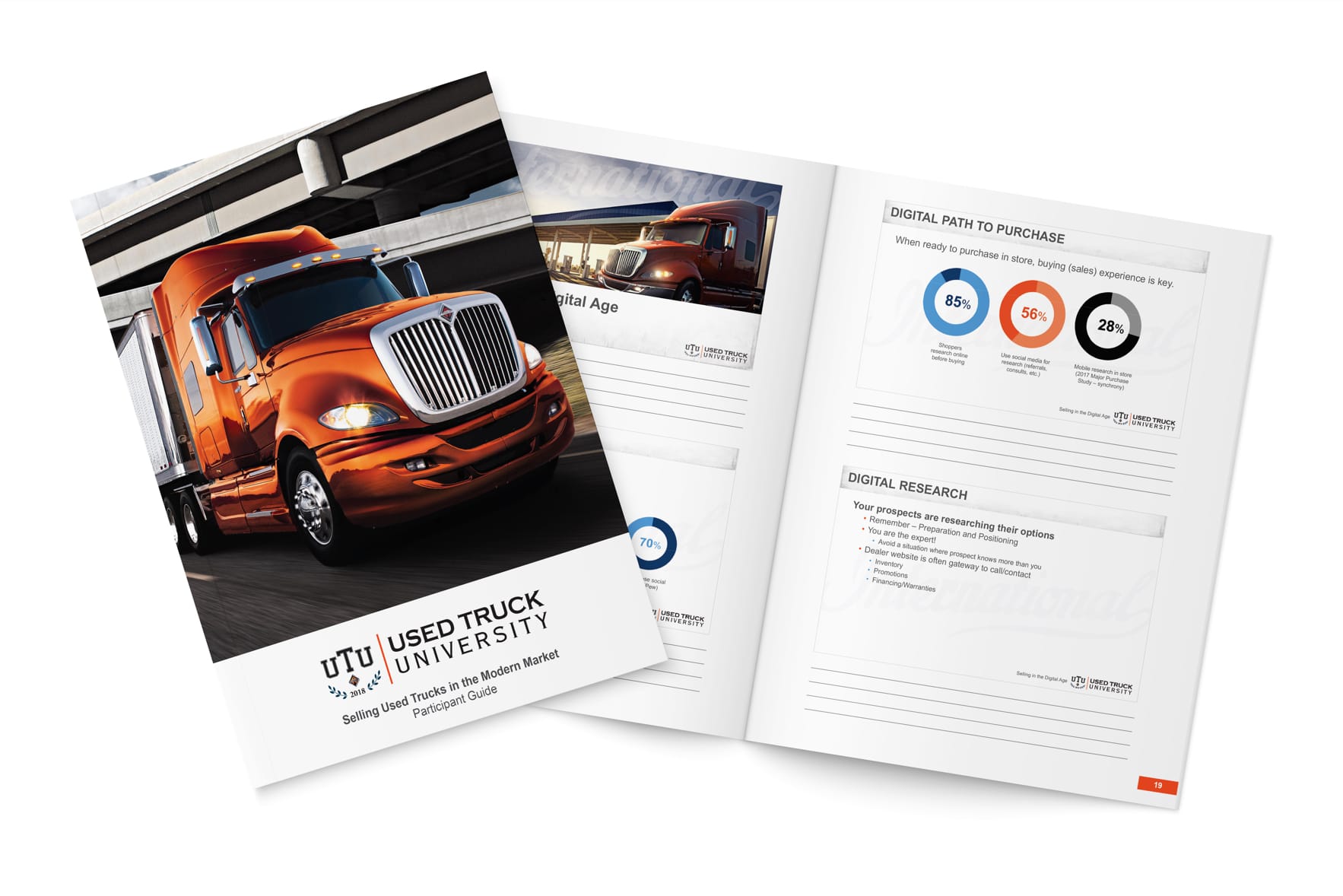 EXECUTE
We developed and co-facilitated a complete sales and management training curriculum for Navistar Used Truck employees: "International Used Truck University." The training was arranged into 3 divisions: (1) a New Hire Sales Guide that focused on the used truck market and solution-based selling, (2) an interactive 1-Day Intensive Sales Seminar, presented regionally, that focused on sales techniques and solutions, and (3) a 2-Day Sales Management Class that focused on establishing and managing a sales process as well as hiring, coaching, and supporting that process.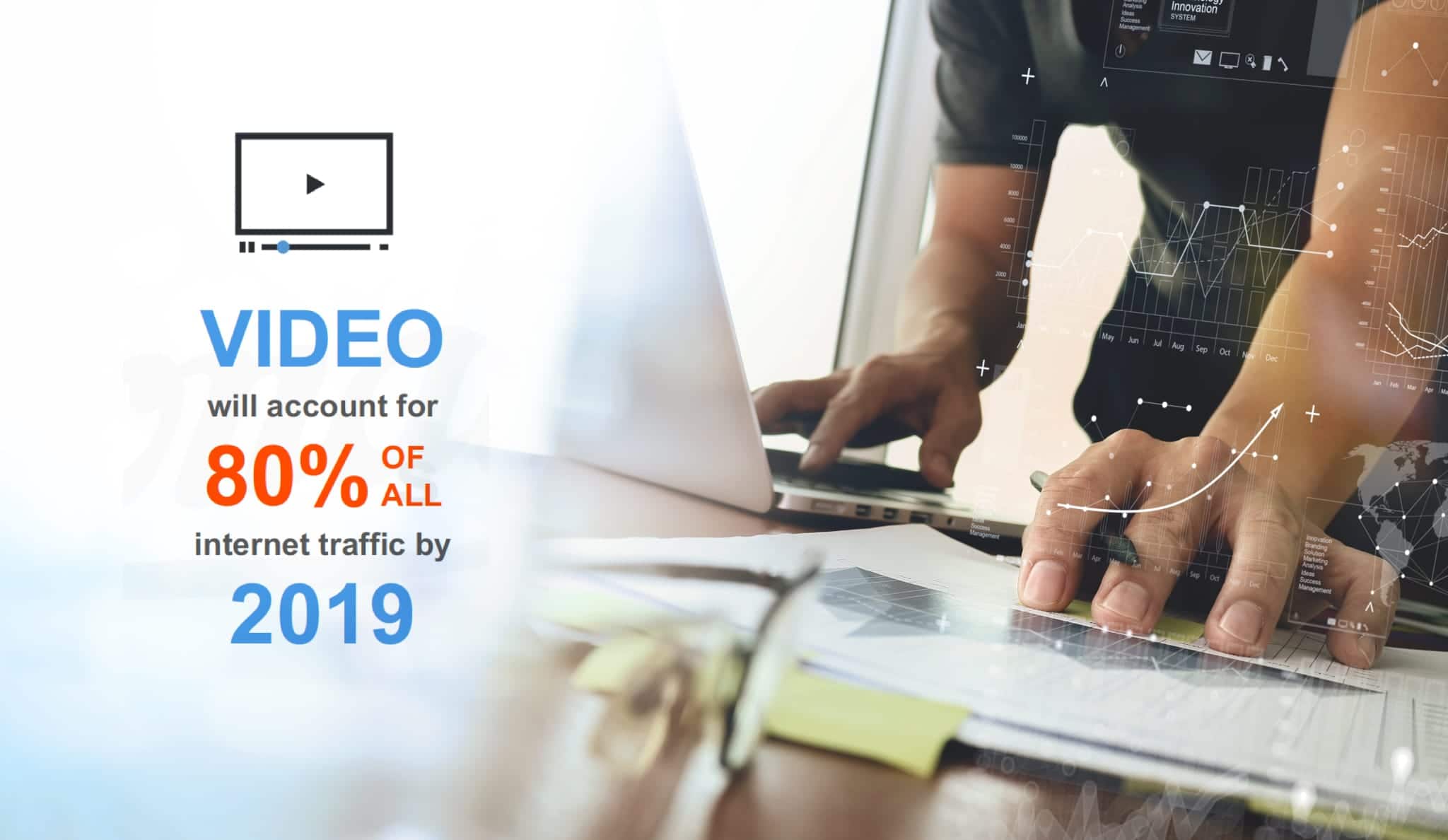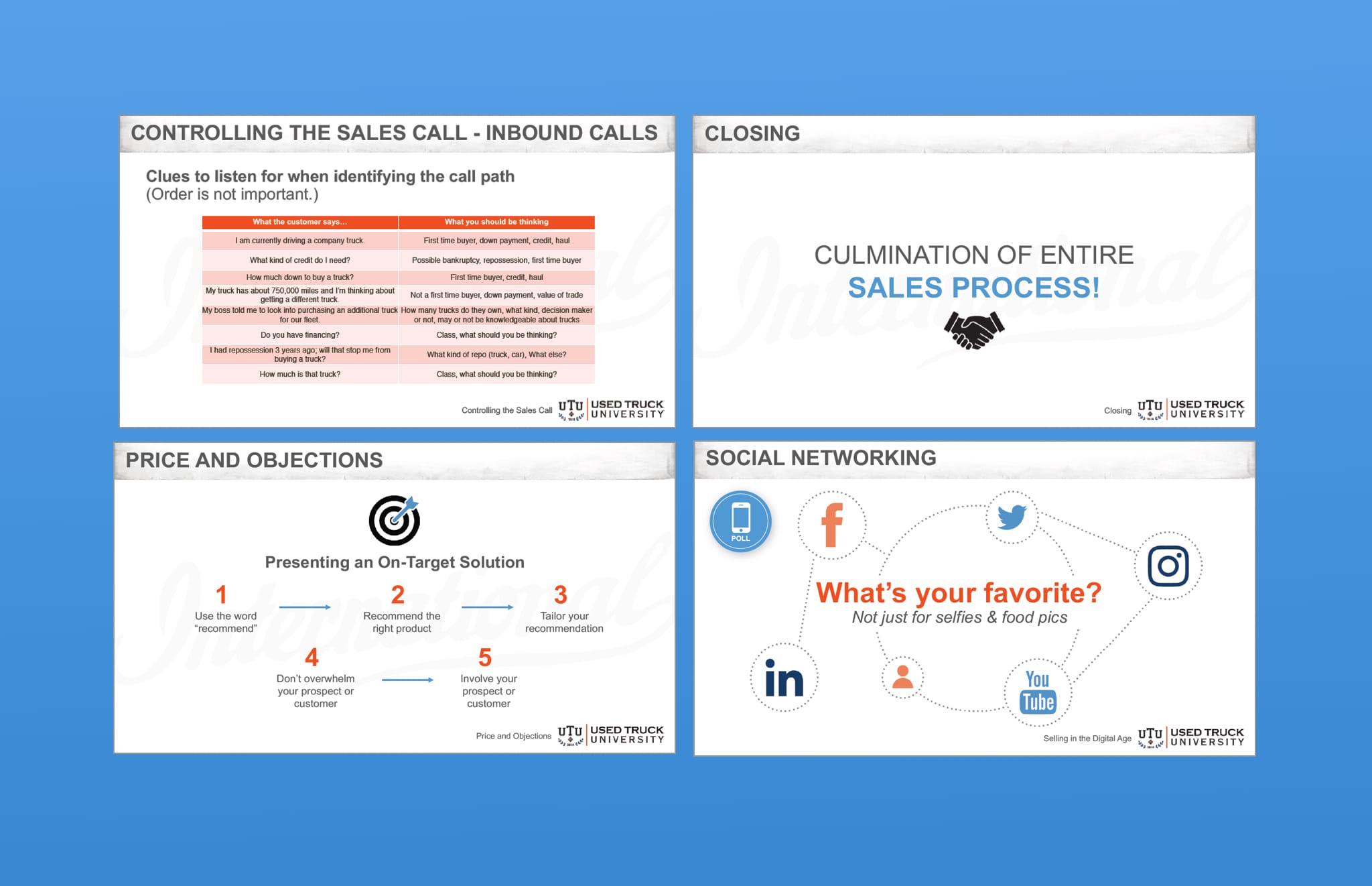 EVALUATE
The training brought team members, old and new, onto the same page as far as expectations and performance. It gave individuals the tools to be successful and the inspiration to use them. The effectiveness of the curriculum on employees was validated by resounding positive feedback from surveys, unsolicited testimonials, and results reported from the sales floor.
As the impact of the training has given the organization a more solid footing in a rapidly changing market, the Navistar Used Truck Organization continues to grow and find new success.