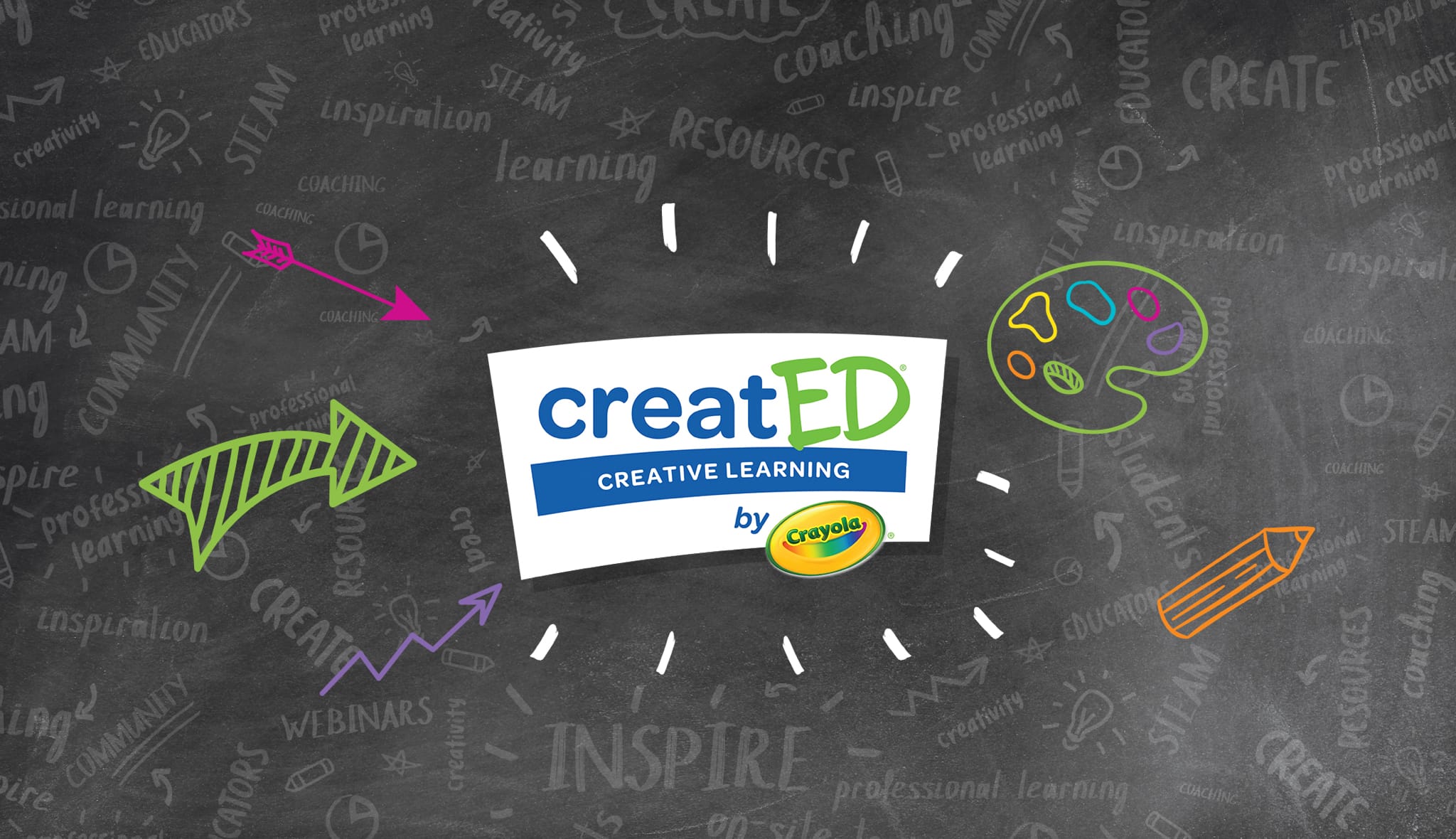 CRAYOLA CREATED CAMPAIGN SUPPORT
LISTEN
In many classrooms, a push for STEM education had left childhood creativity on the back burner. That's why Crayola knew they had to help speak up for the Arts. "STEAM" is a much more well-rounded curriculum—and no one does creativity better.
Their goal: Our new "creatED" initiative will reinvigorate the conversation on creativity in education. Now we need to become a powerful presence in that arena.
ADVISE
The goal is to promote art in schools, then give educators the training and tools to integrate it. The first step is getting Crayola sales reps to understand the need, the solution, and how to sell it. Then we can build up the creatED brand as it becomes incorporated into educational communities.
Our recommendations:
Define it

—Put together an informative and exciting onboarding presentation

Sell it

—Get in front of people with branded tradeshow exhibitions and sales kits

Lead by example

—Keep the brand mission top of mind when holding educator workshops

Keep it going

—Continue to treat creatED as a brand while you gain traction
SERVICES USED
Strategy
Content Creation
Content Organization
Consulting
Video Scripting
Video Production & Editing
Motion Graphics
Presentation Creation
CAD Renderings
Planning & Logistics
Design & Printing
Show Services Management
After-Show Material Storage
ABOUT CRAYOLA
A brand who needs no introduction, Crayola has been sparking childhood creativity since 1903. They must continually stay on top of the game, exploring new tools and technologies that will help today's young people learn and grow through imagination.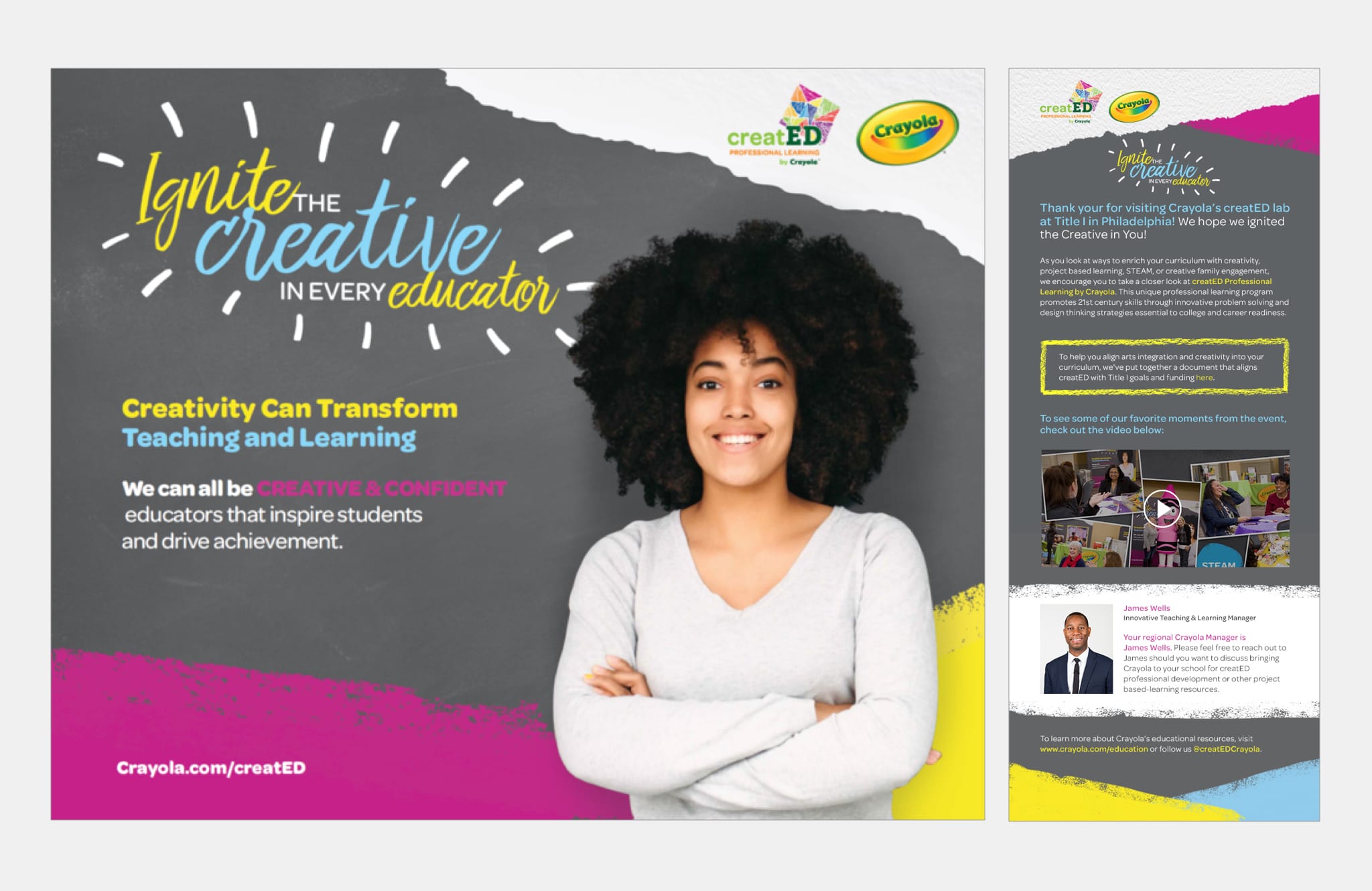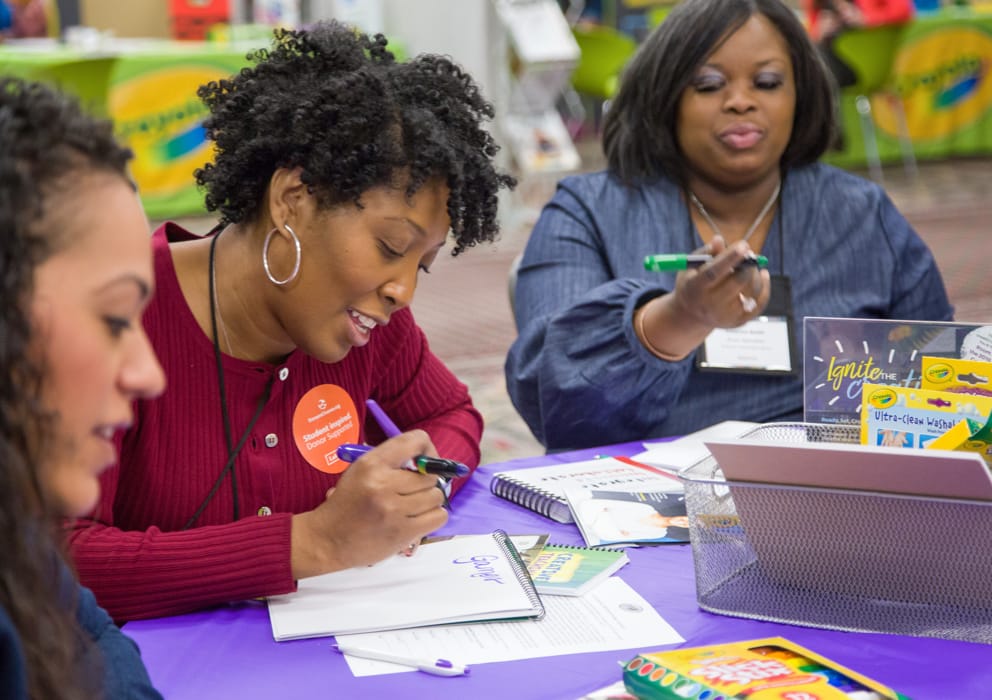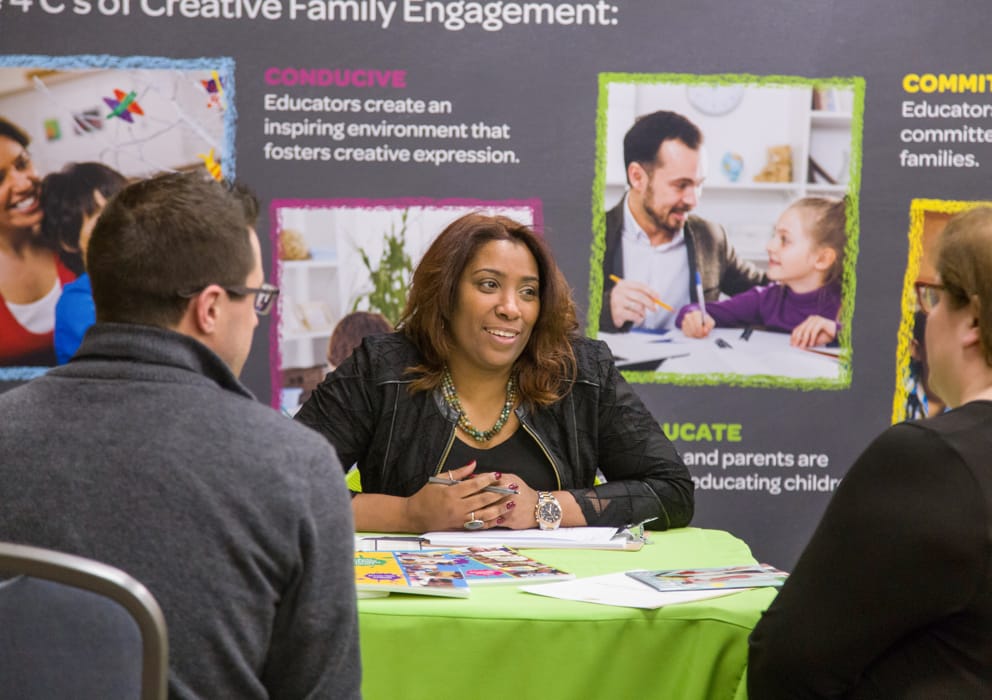 EXECUTE
After conducting interviews, talks, and research on the cause, an exciting presentation was developed, including an informative video that cleverly narrated the story of creatED. We provided technical support for a successful internal kickoff event, then produced new, branded artwork for tradeshow booths and collateral.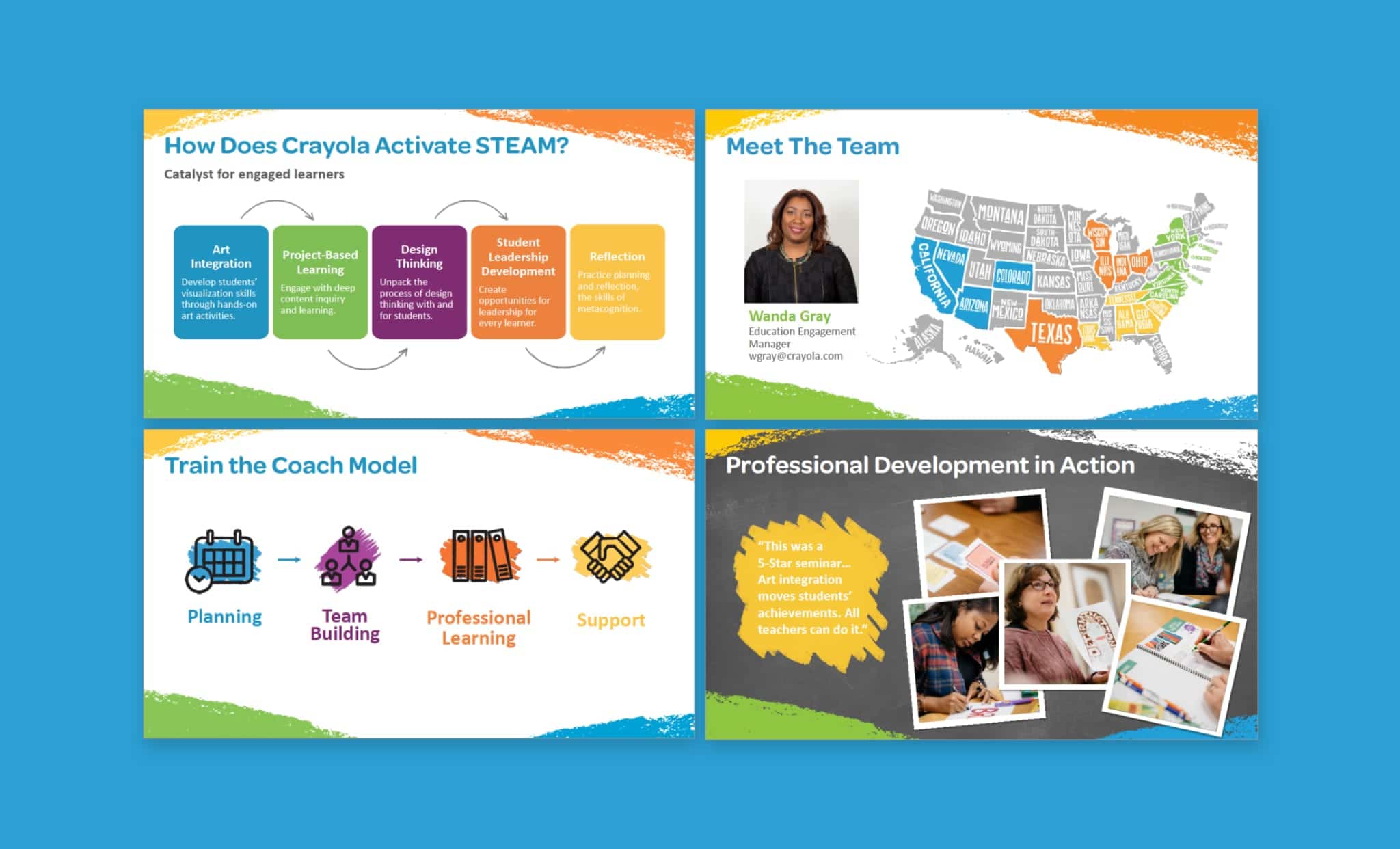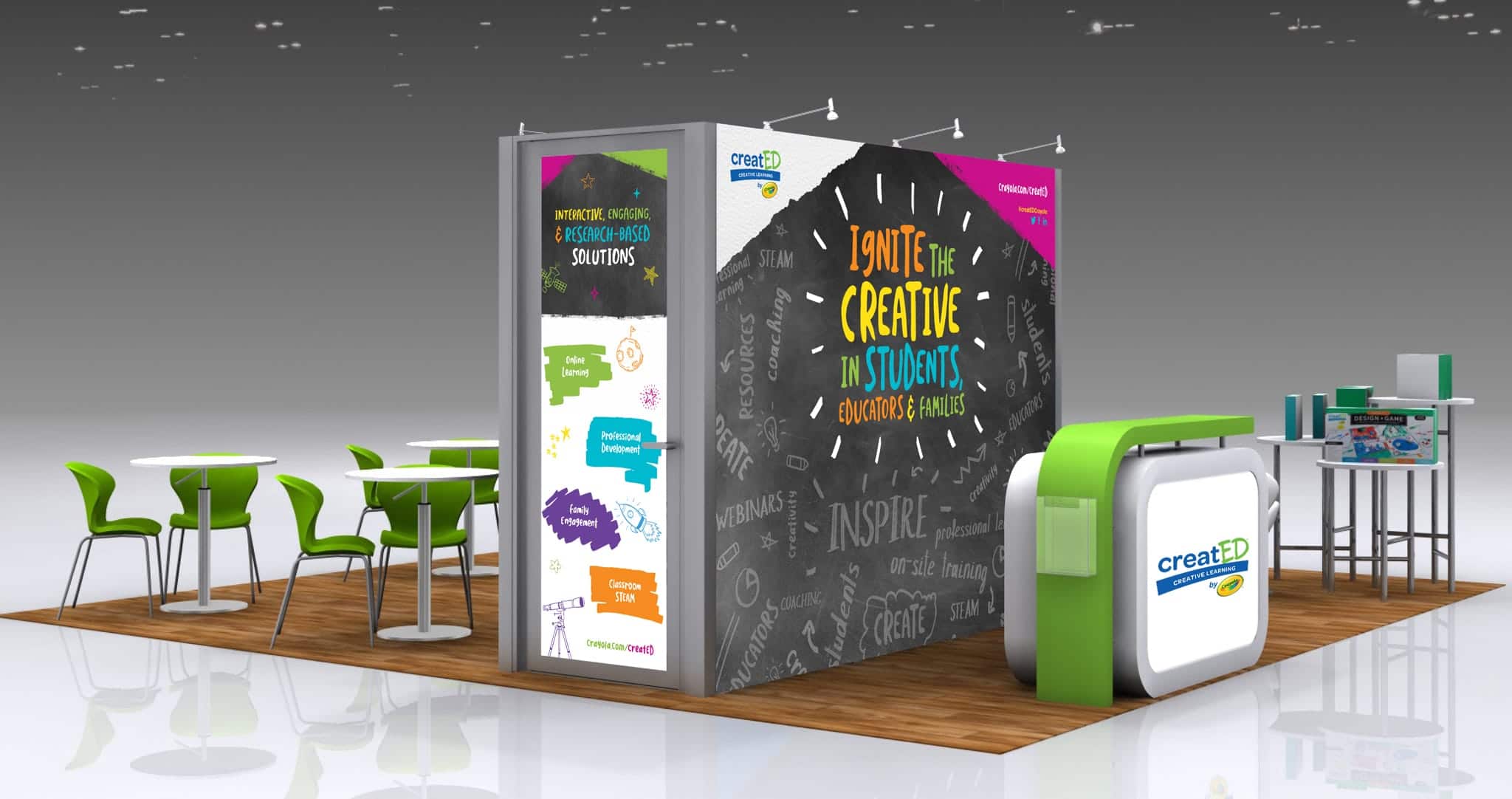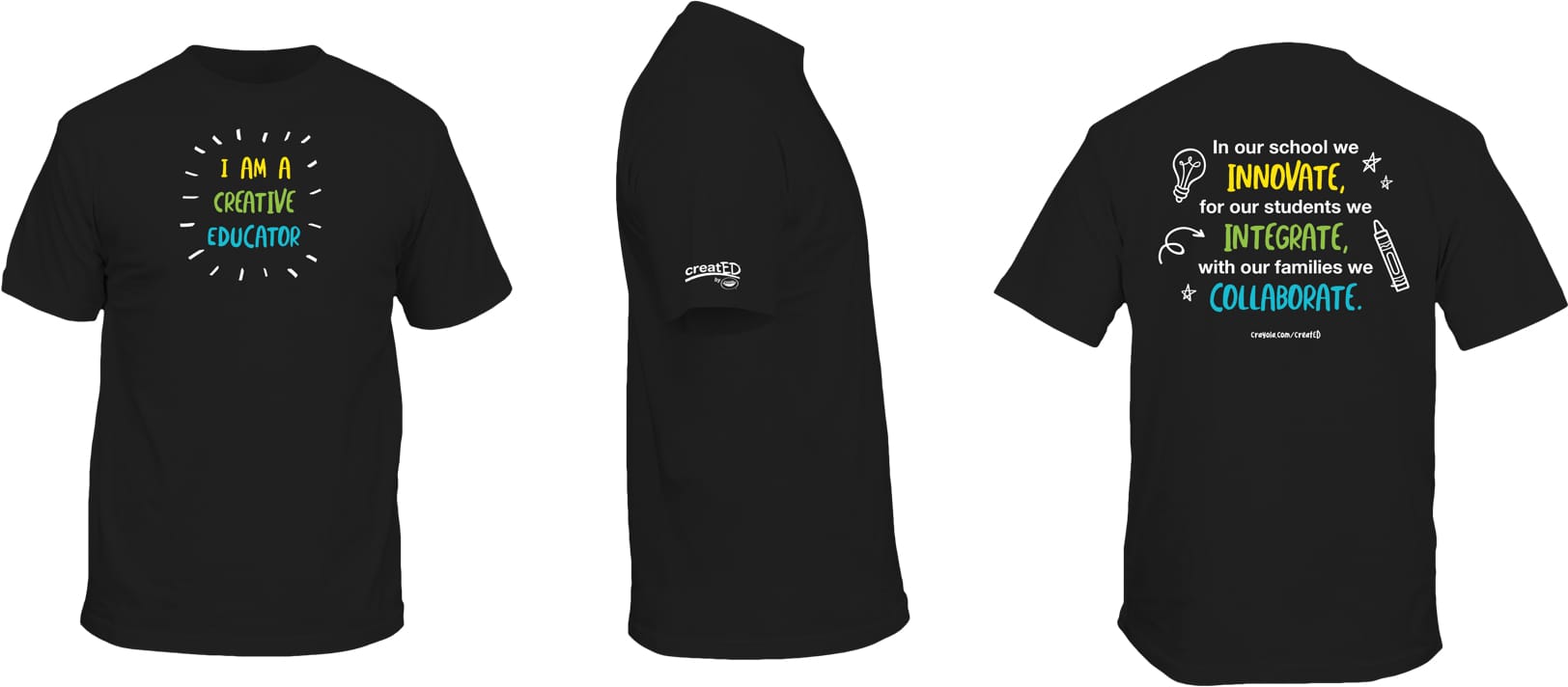 EVALUATE
By integrating creativity in a range of subjects, the pilot schools implementing creatED have seen great improvements in attendance, test scores, and overall student interest. Crayola re-energized the conversation on how the natural creativity of children is a true catalyst for learning.
A well-rounded approach has made them invaluable to the future of education, and we're happy to be a support system for Crayola as their creatED movement spreads in modern curriculums.