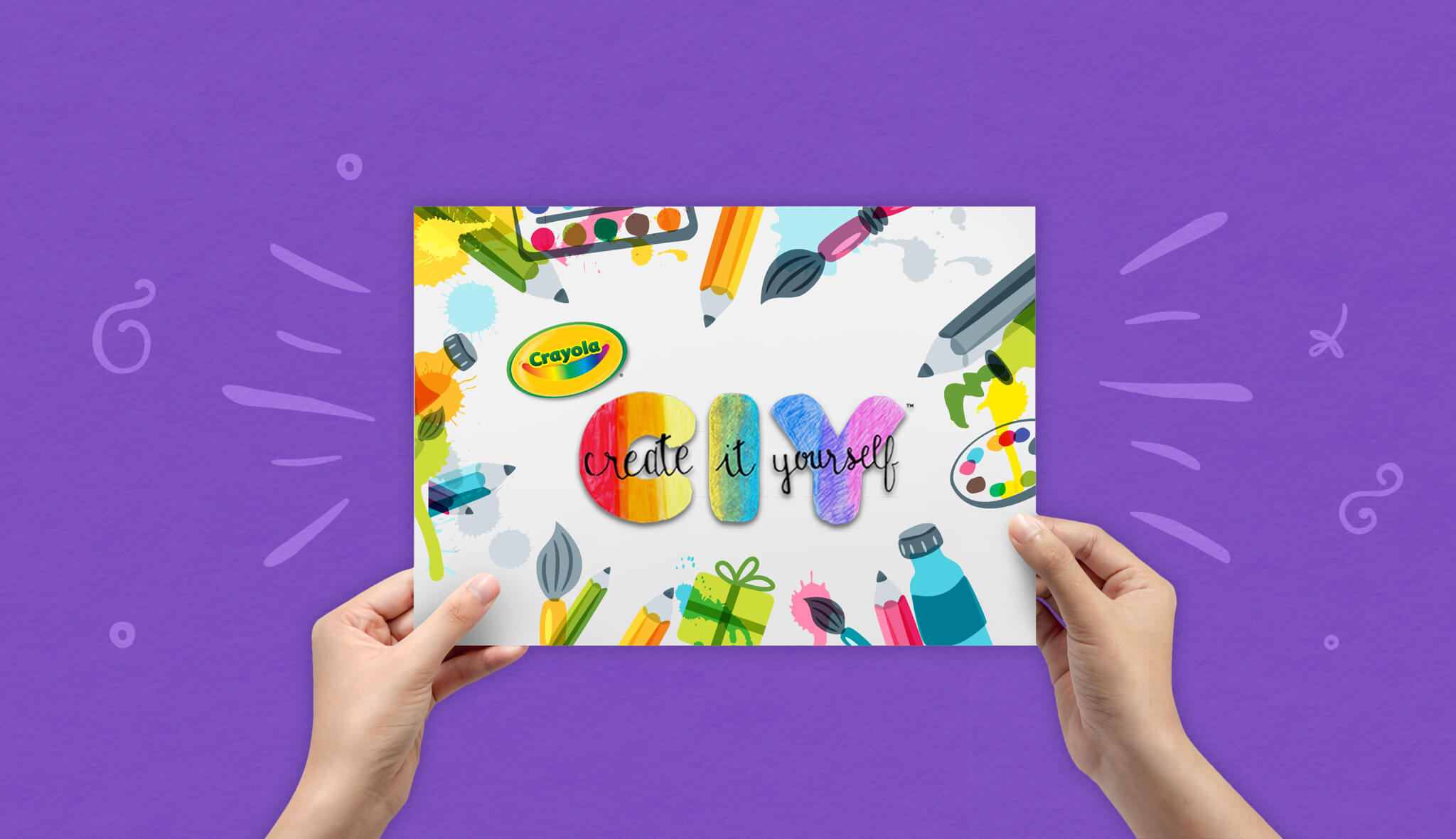 CRAYOLA CIY VIDEO SERIES
LISTEN
While constantly exploring new creative products and technologies, Crayola's original products remain among consumer favorites. The modern DIY movement presented a great opportunity to refocus on the creative potential of these core products.
Their goal: Our core products are excellent for crafting. Let's produce some how-to videos that will keep our brand top of mind and our products in hands.
ADVISE
By nailing down the right style of videography, we will keep things fresh and keep viewers engaged. With our production studio and staff at the ready, we'll be able to learn and continually improve on these videos as we go.
Our recommendations:
Be trendy, be flexible

—Keep abreast of current trends while adding your own flare

Simplify

—Make viewers feel like they could do it themselves

Plan, plan, plan

—If we want to keep up, we'll have to stay ahead of the game

Get the ROI

—Give viewers an easy connection to buying the products they need
SERVICES USED
Strategy
Research
Concept Development
Content Creation
Video Production & Editing
Motion Graphics
Studio Rental
ABOUT CRAYOLA
A brand who needs no introduction, Crayola has been sparking childhood creativity since 1903. They must continually stay on top of the game, exploring new tools and technologies that will help today's young people learn and grow through imagination.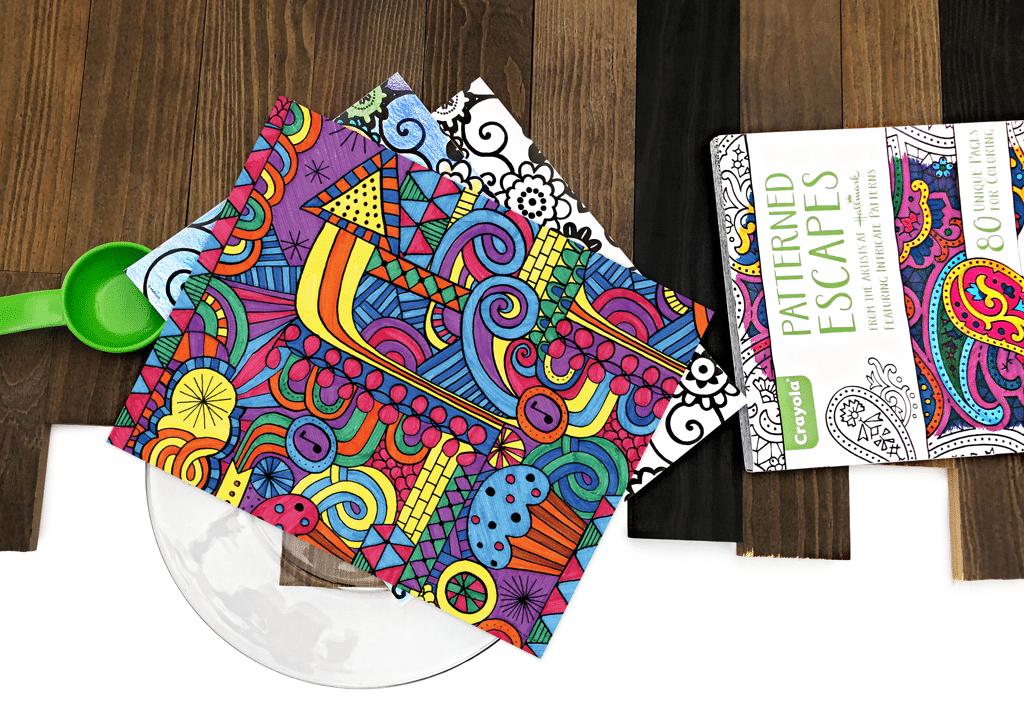 EXECUTE
A process was quickly developed of identifying the best crafts, planning the shots, gathering supplies, and producing the footage. We continually learned more about completing the projects as efficiently and creatively as possible.
A close relationship with the client gave us the tools to develop videos that would best capture viewers' attention.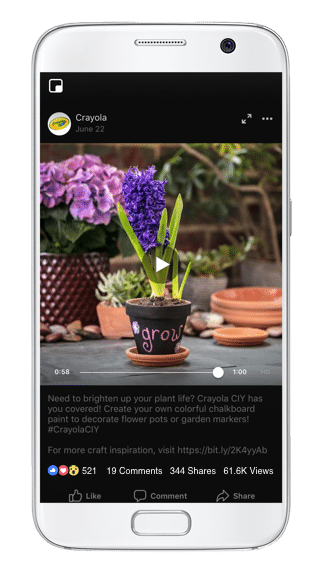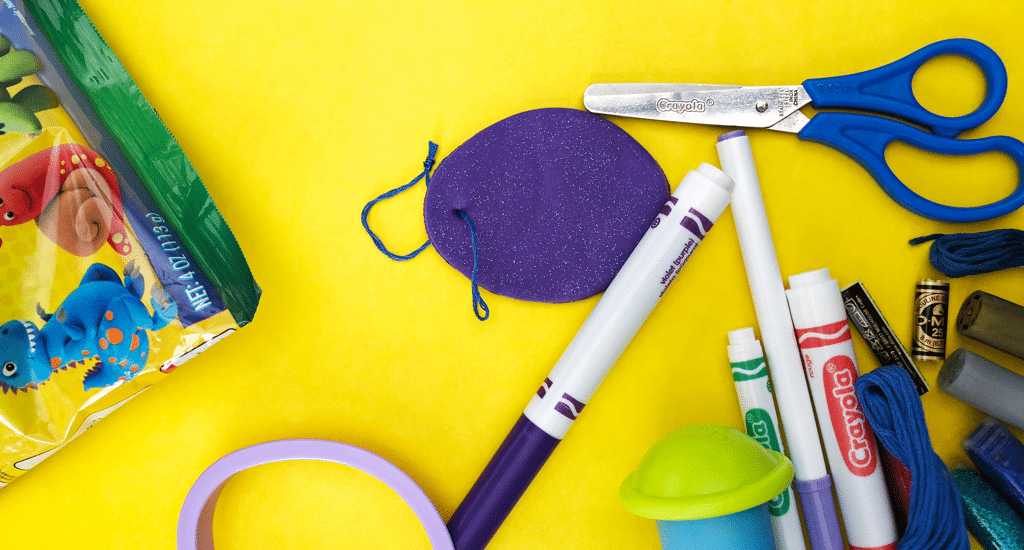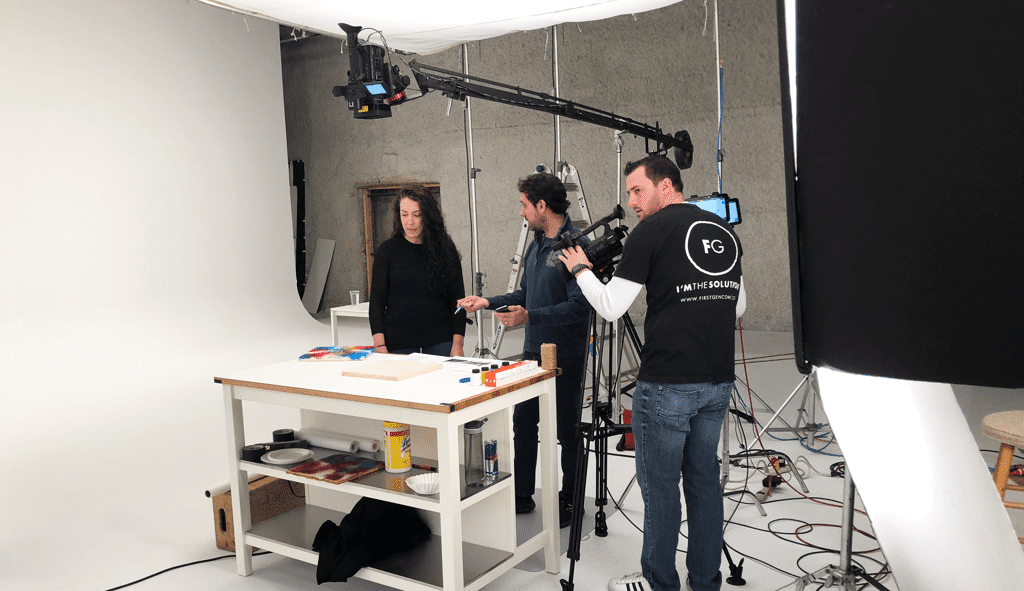 EVALUATE
In a few short months, the posts went from having views in the hundreds to views in the thousands. Not only was it a great outlet for putting the core products back in the spotlight, but also gave them a means of showcasing newer products at key times throughout the year.
Crayola came up with an excellent way to get a very big return on a relatively small spend. We can't wait to explore new creative strategies and executions with them as we continue these weekly videos.