In the early 90's if you were going to see a band perform live in the Lehigh Valley, chances are you might have been going to see them at First Generation!
Ok, well not exactly First Generation as we know it now… but let me rewind a bit.
Prior to becoming the home of First Generation in 1996, 410 Allentown Drive was home to the Zodiac Club (later renamed Starz Nightclub), a 13,000 sq. ft. nightclub and live music venue that offered not only a steady stream of regional acts but a startling array of up-and-coming national acts as well as a lineup of established acts! Here at First Generation, it is hard to imagine seeing members of Kiss roaming through our production studio or a very young Green Day performing outside in the back of our building where employees often go to eat their lunch. But it's true. Blue Oyster Cult brought their cowbell, Weezer sang about Buddy Holly and the Ramones had the crowd chanting "Hey, Ho, Let's Go!"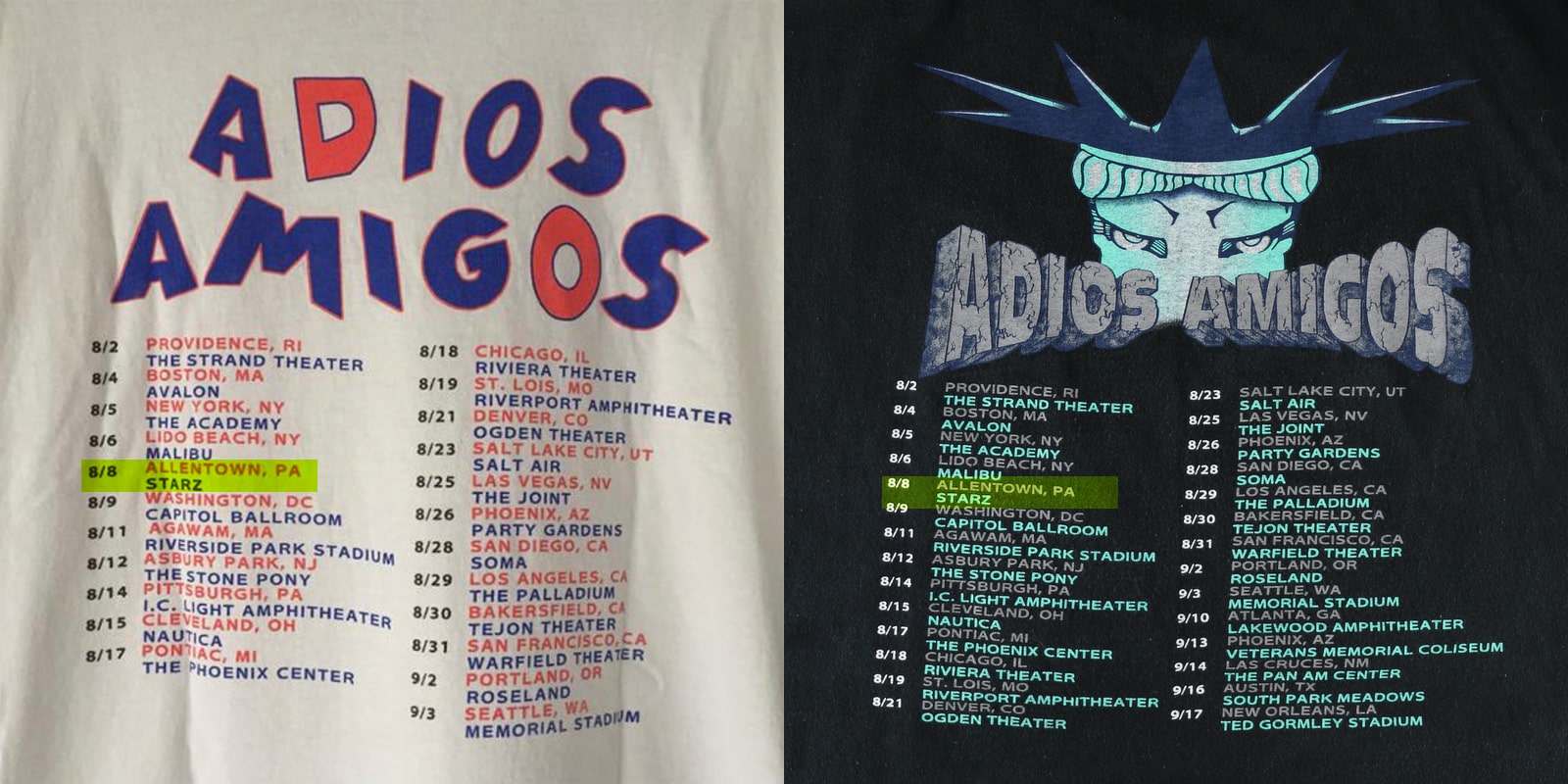 Don't get me wrong, Allentown was always a hub for musical acts, whether it was at the Allentown Fairgrounds, Agricultural Hall, the Roxy & State Theaters or the Airport Music Hall, not to mention numerous college campuses. But the Zodiac Club offered a little more.
It was a nightclub with a huge dance floor/stage, private rooms, the outdoor Barron's Beach Club and a 2nd floor mezzanine that allowed the under 21 crowd to attend shows minus the access to adult beverages. Its capacity made it attractive to artists too big and popular to play at a local bar, but not so big that they could fill the Philadelphia Spectrum. It was a musical oasis for soon-to-be huge bands on the rise, established mid-size acts and veteran bands that were not yet ready to hang up their guitars. In addition, the close proximity to the Lehigh Valley Airport and nearby Philadelphia and NYC made it fit quite nicely into promoter's touring schedules.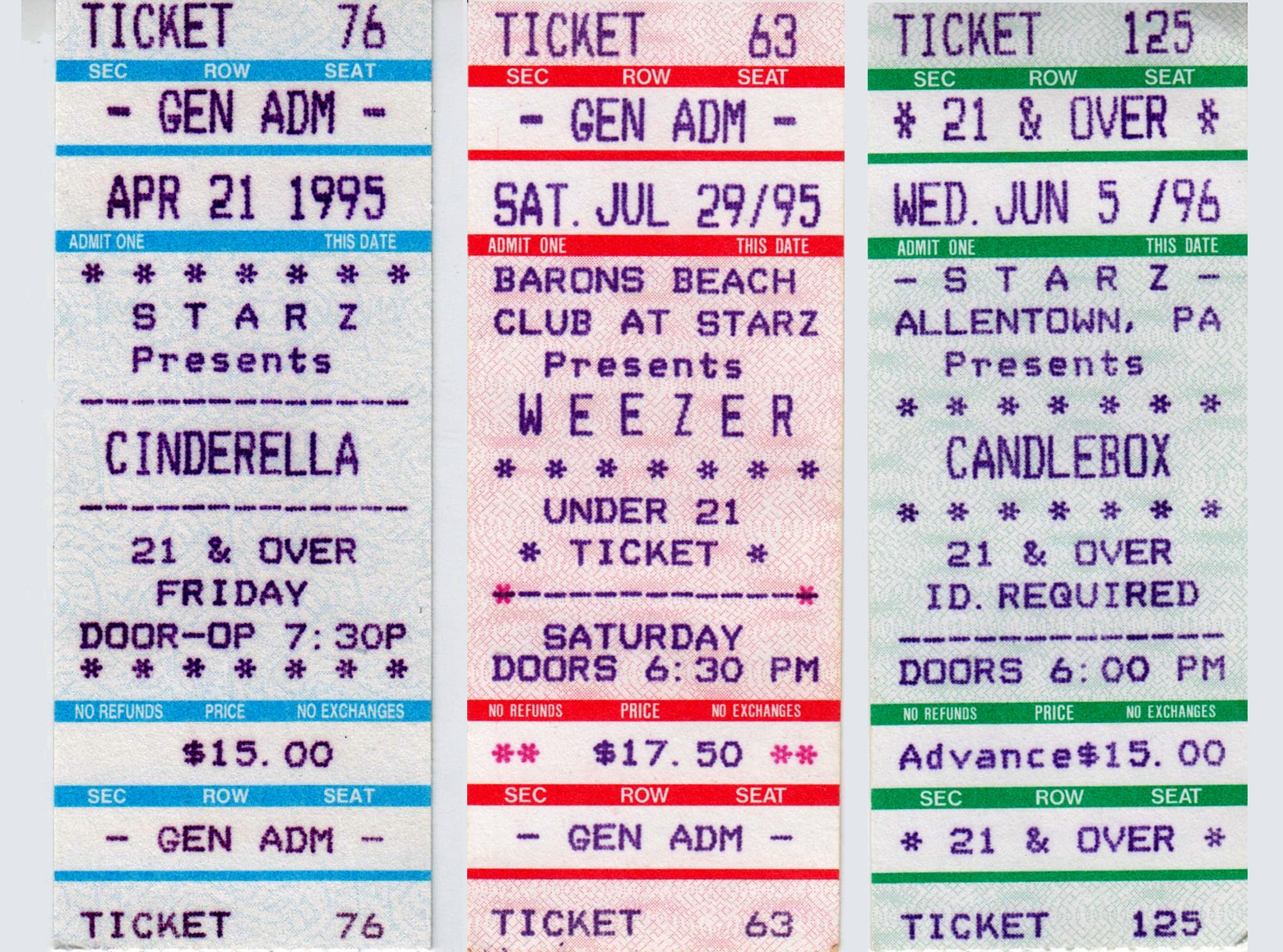 The nightclub made national news on a few occasions the first being a Valentine's Day event in which 44 couples got married simultaneously and the second being an outlandish competition where people had the opportunity to win money by wrestling and pinning Caesar, a huge brown bear. The final news report would sadly be the club's last when a senseless act of violence outside of the venue led to declining attendance and eventually bankruptcy for the club's owner.
It was around this time that the First Generation team was looking for a new location for their offices and production studios. The facility offered enough space for large video shoots, editing suites, creative workspaces and offices and the music history really fit with the culture our company. Whether at photo & video shoots or live & virtual events clients can still sit at the nightclub's original bar or play some songs on the FG vintage jukebox that is still keeping the music alive!
So the next time you are visiting, realize that the bar stool you are sitting on may have been shared by Hootie, Jewel or The Misfits……….I promise it has been cleaned!
Bands that have performed at the Starz venue
Warrant
The Ramones
Ace Frehley and & Peter Criss
Slaughter
Weezer
Cinderella
Our Lady Peace
Green Day
Extreme
Foghat
Joan Jett & The Blackhearts
Jewel
Anthrax
Nazareth
The Guess Who
Blue Oyster Cult
Great White
Dream Theater
Joe Walsh
The Tom Tom Club
Marillion
Peter Frampton
Dee Snider
Marilyn Manson
Goo Goo Dolls
Del Amitri
Buddy Guy
Matthew Sweet
The Misfits
Candlebox
Warren Zevon
Spin Doctors
Eddie Murphy
Winger
The Posies
The Hooters
Kansas
Widespread Panic
George Thoroughgood & The Destroyers